Musician turned Politician Hon. Kyagulanyi Robert Ssentamu alias Bobi Wine has called upon Pastor Wilson Bugembe to pray for him as the political steam seems to be getting rough and tight.
This comment comes days after Light the World Ministries senior pastor confessed and apologized over the role played in the Tuliyambala Engule song that has raised mountains of mixed reactions.
According to Bugembe, he has been friends with Bobi Wine for a long time but he is not yet convinced to vote him, citing that he is still a true supporter of President Yoweri Kaguta Museveni.
Bugembe adds that his role in the controversial song was not aimed attacking anyone but only to pass a message of unity to every citizen of the country.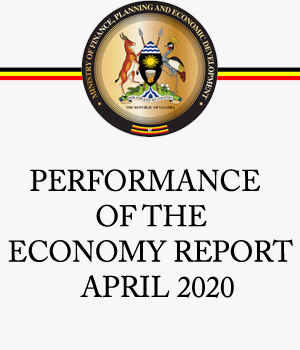 "If I heard known the impact of the song, I would have participated in it, I true underestimated it. However that doesn't take away the fact that I'm an NRM supporter. I love my Museveni and as you come to speak here, please talk what you want but don't talk about my president." Bugembe told Bobi Wine face to face.
However in response, Bobi Wine said that it's fine if the Pastor Bugembe doesn't back his political drive but that should not stop him from praying for him (Bobi Wine) to achieve his goals in Jesus name.
Bobi wine adds that the same way poor David defeated the renowned Goliath, he is not worried, triumph can also come his way.
"I had always said that Bikwase Kyagulanyi but right now I have handed everything to God, the Bible says that poor David defeated Goliath, I also believe that in Jesus name I can also win. Please pray for me Pastor." Bobi Wine implored Pastor Bugembe.