Kenyan President Uhuru Kenyatta says 14 people were killed in Tuesday's attack on a hotel complex in the capital and he declared the operation to neutralize the attackers is over.
Kenyatta did not say Wednesday how many attackers were involved.
He urged Kenyans to "go back to work without fear," saying the East African country is safe for citizens and visitors.
Al-Shabab — the Somalia-based Islamic extremist group that is allied to al-Qaida — claimed responsibility for the carnage at the hotel complex, which includes bars, restaurants, offices and banks and is in Nairobi's well-to-do Westlands neighborhood.
Gunmen attacked the compound in the Westlands district of Kenya's capital on Tuesday, killing at least 14 people.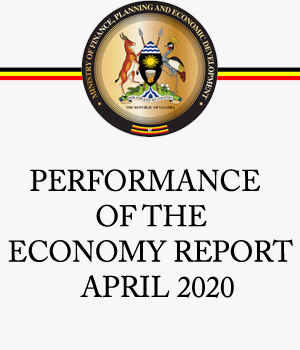 Officials originally announced the end of the siege hours after it began, but gunfire and explosions were heard again early on Wednesday.
The Somalia-based militant group al-Shabab said it was behind the attack. It is not clear how many attackers there were.
The complex houses the DusitD2 hotel as well as offices.
In a TV address to the nation, Mr Kenyatta said 14 people had been killed but 700 others were safely evacuated from the complex.
However, the Kenyan Red Cross put the number of dead at 24.
A US citizen is among the dead, the US State Department said, and a British citizen was also feared killed.
"I can now confirm that… the security operation at Dusit is over and all terrorists have been eliminated," the Kenyan president said.
"We will seek out every person that was involved in the funding, planning and execution of this heinous act," he added, vowing to pursue them "relentlessly".
"We are a country governed by laws, rules and regulations – a country that embraces peaceful coexistence… I must also state that we are also a nation that never forgets those who hurt our children."
The attack began at about 15:00 local time (12:00 GMT) when four gunmen threw bombs at vehicles in the car park before entering the lobby, where one blew himself up, police say.
A woman working in a neighbouring building told Reuters news agency: "I just started hearing gunshots, and then started seeing people running away raising their hands up and some were entering the bank to hide for their lives."
Security camera footage showed at least four heavily armed men walking in and opening fire. There are reports they had been seen visiting the compound in recent days.