Kampala Central Member of Parliament and Shadow Minister for Security Hon. Muhammad Nsereko has also joined majority Ugandan that have given their take on the new music rules and regulations proposed by the ministry of Gender, Labour and Social Development.
Speaking in an interview, Nsereko sarcastically praised the move and noted that this is now awakening the entertainment arena that had detached itself from what is prevailing situation in the country.
According to Nsereko, when the teachers strike Musicians keep quiet. When doctors and medical practitioners strike they are also silent.
"When Lord Mayor Lukwago was persecuted and thrown out of office you continued to sing at the KCCA carnival. When Dr. Besigye was arrested and detained for over 490 times you kept quiet. When the Public Order Management Act was being tabled you also kept quiet. When people are wrongfully imprisoned and tortured, you keep quiet." Nsereko complained.
He also noted that artists who are the mirror to society and should speak out against ills just stay silent when markets are burnt or destroyed plus land evictions of the poor are conducted.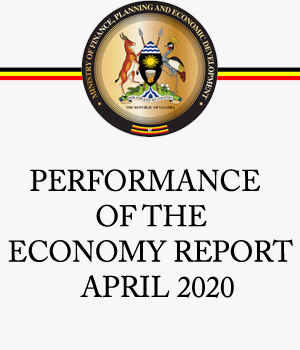 "When the poor street vendors who support your industry are roughed up, you keep quiet. When the traders are unfairly taxed and locked out of their working places by inhumane landlords, you remain silent."
Nsereko noted that now the sword has been brought to artists' necks and it's their turn to face the music.
"Finally during the famous TOGIKWATAKO or constitutional Amendment took place, you stayed silent, only to see the very foundation of our constitution be destroyed."
According the newly introduced laws, government has called upon all artists to register so it can regulated the entertainment industry but they have all refused.
The law requires artists to get a licence to sing in Uganda, get permission to shoot a music video and restricts them from performing on more than one venue on the same night, among others.
Last week, the Artists' umbrella body the Federation of Performing Artistes of Uganda (FPAU) issued a statement to all Musicians urging them to remain calm amidst the New Regulation tension.
According to their president Mr. Andrew Benon Kibuuka, he noted that they making the necessary engagements to see that the escalating gap between Musicians and the government is bridged as soon as possible.