The Deputy Speaker, Jacob Oulanyah has said Uganda has all the resources it needs to perfect the education system and other social services, but that the corrupt steal to make citizens beggars.
Oulanyah said while government makes efforts to raise the standard of living, officials have to contend with humiliating beggary from international partners to make ends meet, a situation fueled by corruption.
"Government must provide the money, must support efforts like these; we have enough money in this government to finance the activities of the citizens but a lot of the money goes to waste through something called corruption," said Oulanyah.
He was presiding at a fundraiser for Isalo Primary School in Bulamogi County, Kaliro district on Saturday, 19 January 2019.
"Imagine the shame we face to go and ask for aid from other countries yet we are all paying taxes…the struggle against corruption starts with you," he said.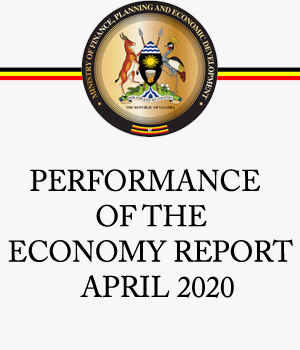 Oulanyah said it will be failure on the current generation should learners go through the same difficulties suffered in the past.
"Children of today cannot do the things we used to do in the past; they cannot write in the sand like we used to do. It will be failure on our part so we are here to make a difference," he said.
To grow the education system, he said, a synergy among government, teachers, parents and learners must be in place first.
Mr Edward Kamaga, the District Education Officer, said schools like Isalo Primary School suffer gaps in infrastructure which forces pupils to study under trees.
"…Isalo Primary School itself is a case in point with only three classrooms; in total, we have 30 schools [in Kaliro] with less than seven classrooms and pupils study under trees," he said.
The Headteacher, Ms Harriet Kigwana, presented a long list of problems she faces, saying she has seven teachers for 304 pupils, infrastructure gaps among others.
He presented a sh100 million budget to support the new classroom blocks construction.
Oulanyah contributed shs2 million and an extra Shs1million on behalf of the National Resistance Movement (NRM) party.
His efforts saw the collection of more than Shs12 millionand promised to share the school's concerns with the authorities.
Oulanyah was received by area local leaders, including area MP Kenneth Lubogo and Bunya East's Waira Kyewalabye Majegere.