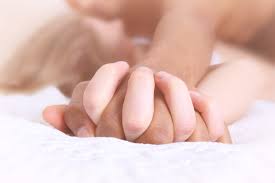 A man requires between two and three minutes of direct genital stimulation to achieve climax. However, this is not the case with the ladies, who need twenty to thirty minutes of sexual sport to reach orgasm.
For a woman to reach orgasm, she requires an extra dose of foreplay: kisses, caresses, sweet nothings, and glances for a more fulfilling and satisfying act.
Very many men fail to satisfy the women during oral sex because they do not know where exactly they should touch. It should be noted that very many women all have different sensitive parts that turn them on and therefore, as a man, its your responsibility to know the woman you are going o hve sex with so that you can put emphasis on the most sensitive parts.
During foreplay, gently trail your finger from her tummy to her groin. Lightly touch her over top of the panties and down at the crease where the thigh meets the pubic area.
Move down and begin kissing her breasts, stomach and inner thighs. Move down even further and lightly brush your mouth against her area over the panties. Remove her panties, but don't do anything just yet. Let the air hit her.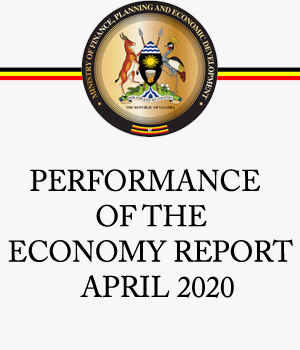 Start teasing her again by kissing and licking her inner things and the crease. Rub your thumbs in little circles around the clit while licking the head with a pointed tongue