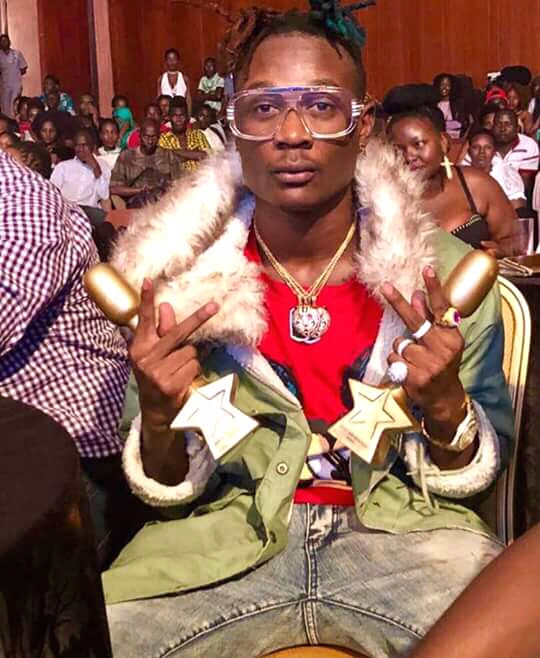 The Tonsukuma hit maker, Fik Fameica is wanted by police for missing a show that caused destruction of property.
Music promoter John Kabanda who organised the show, has opened up a file at Bujuuko Post post; Ref: SD REP 10/22/01/2019 and vowed to deal with pair; Fik and Kama Ivan.
Currently, Fik Fameica is on run as music promoter, John Kabanda demands 50m in damages over destroyed property.
According to Kabanda, he says that he paid 10m to manager, Ivan Kama for Fik to perform at Horizon Gardens in Bujjuko last Sunday, January 20th but failed to show up which prompted the revelers to destroy property and rob a supermarket clean.