Cabinet has backed the move to regulate the manner in which president Yoweri Kaguta Museveni distributes money to different wealth creation groups.
Speaking to the media early this morning, Government Spokesperson Ofwono Opondo said that cabinet resolved to support the continuity of the good move but in an organized manner.
This resolution followed questions raised by sections of the public regarding how the President gives out money.
"Its true some money has landed in wrong hands and been mismanaged though we are glad to note that there some group groups that have used the donations to get out of poverty." He noted citing that it was agreed that the President goes ahead to support these initiatives which members said are aimed at stimulating production and employment as well as socio-economic transformation in an organized manner.
He added that there will be no more ambushing of the president for donations citing that one to access these funds will need to president a convincing work plan and go through local leaders like the Members of Parliament, Resident District Commissioners or LCV Chairpersons.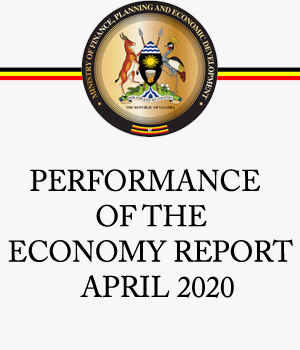 "There were issues around how the President distributes money. There have been questions among members of the public and others. It was agreed that the President will continue to give out this money for various reasons," Opondo said.
The cabinet agreed that the Head of State continues to give out the money in an organized manner to reduce abuses. "It's not given to individuals. It's given to groups to make it easy to trace on a specific bank account. It's also made sure what that money is supposed to do gets done," Cabinet emphasized.
Last year Museveni gave out several millions to a number of groups under the Presidential Initiative in Wakiso and Kampala districts.