Famous events promoter Balaam Barugahara has denied rumors associating with the newly formed People Power Non-Governmental Organization (NGO).
Speaking to our insider, Balaam said he only saw the information in the news but has not individually registered an NGO or infringed on Bobi Wine's rights.
He adds that the insults and criticism waged against him are uncalled for since he has committed no offense at all.
Balaam insists that if its true Bobi Wine's slogan was taken, it should not be in bad faith since 'People Power' are just English words found in the dictionary but not in anyone's closet.
The looming allegations indicates that Balaam will use this new NGO to support elderly people and apparently has the patent rights barring anyone from using the word/slogan for political purposes.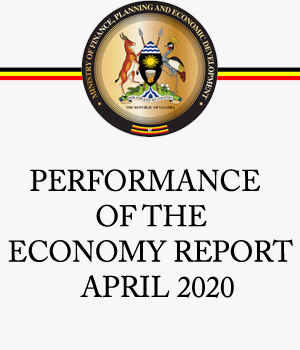 Its further said that he has already warned those who plan to use the word "People Power" for political motives to avoid it or else be sued for damaging the reputation of his Organisation.