Singer turned politician Hon. Kyagulanyi Robert Ssentamu has thrown an impressive performance in the KFM social Media Opinion poll something that has drawn mixed reactions.
The poll that was carried last week placed the Kyadondo lawmaker with over 76% leaving the rest for president Museveni.
Though this poll has nothing to quantify the actual results of the forthcoming 2021, general elections, but excitement has hit several Ghetto and People Power fanatics, getting If3 comments of 'you never know', Omubanda Wakaba would write history the same way Obama did it 10 years ago in America.
Besides the excites, several Ugandans analyzed facts and Challenged Bob Wine not to face the Five Star General Yoweri Kaguta Museveni because he may not win in 2021.
"I really like bobi wine but my advise to him is to wait first on the kyadondo East post until when he's very ready for presidential seat, otherwise coming elections, he might end up losing both, presidential and parliamentary seat, hence disappearing from politics. One Asiimire Brenda analyzed.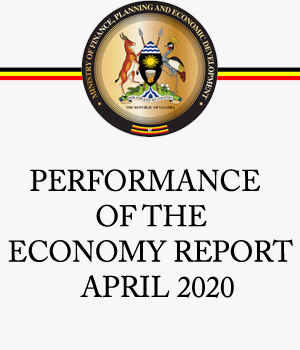 Though others described Bobi Wine as a time waster in the race and bound to lose miserably, another section continued throwing positive vibes and giving green light to the Bululu Twebutwawula singer.
It should be noted that while appearing on CNN Last week, Opposition MP Robert Kyagulanyi Wine confirmed that he will challenge President Yoweri Museveni in the 2021 presidential elections.
Bobi Wine was on Thursday speaking about the current political affairs in Uganda following last week' release of NRM roadmap for 2021 elections.
"Well this question has come up several times and indeed many people have come to me calling me to stand for presidency against Museveni. We have been discussing this issue with my team and I must say I and my team are seriously considering challenging President Museveni in the next presidential election," Bobi Wine said.
He said that he is confident of winning considering that most Ugandans have registered as voters through picking their National IDs.
"Many Ugandans registered as voters and overwhelming Museveni looks like our only way out," he said. On several rallies, Bobi Wine has urged Ugandans without national IDs to start processing one ahead of the highly contested 2021 elections.