President Yoweri Kaguta Museveni has reassured Ugandans about the promising and thriving economy of the Pearl of Africa.
The President was on Thursday evening after the Investors Roundtable at State House.
President noted that on concerns that PIRT had great ideas that would drive government policies ahead but are hampered by lack of implementation, President Museveni said despite the Challenges, Uganda's economy has been growing between 6 – 7%.
"Despite the sleeping ministers and some Ugandans, the economy is growing, Kampala is growing and has expanded to Mukono and Entebbe. While some Ugandans are sleeping others are awake and are building their country. It's a question of Preaching. Its like religion, it has been here for 4000 years with only 10 commandments but they are still preaching. Some follow some don't." Museveni said.
Museveni also revealed that as long as the direction is clear, we shall progress. The World is more religious now than it was during the time of Moses and the ten commandments 4000 years ago and that of Jesus with 12 disciples 2000 years ago. If the Gospel or message is right, it will grow.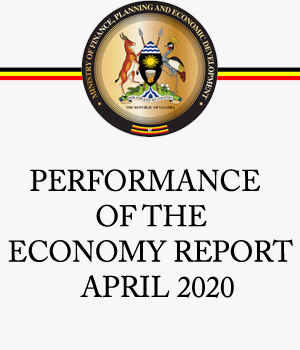 On Whether Uganda will work with the new government in Kinshasa to bolster trade between the two countries. President Museveni said the problem with DR Congo is lack of security that affects both Congo and its neighbours.

'I have been in touch with former President Kabila and now President Felix Tshisekedi about solving the problem of ADF and interahamwe. Even with insecurity trade is going on. We shall solve this," he said.