Embattled Makerere University Vice Chancellor Prof Barnabas Nawangwe has again pressed the controversial button in a bid to normalize the standoff at the Ivory Tower.
According to the letter dated 13th February and addressed to the university's Dean of students, Prof Nawangwe has suspended this year's guild elections.
Nawangwe notes that this is aimed to enable the management sort out the ongoing strike by academic staff members.
"Reference is made to the communication by the guild speaker regarding extension of student's guild elections. Accordingly, I hereby suspend the students' guild elections to provide a conducive environment to facilitate the process of returning the university to full normalcy." Nawangwe's letter reads in part.
The letter does not specify when the elections will be conducted. However, one of the resolutions made during last evening's council meeting suggested that the Makerere University Academic Staff should return to work this Friday, 15thFebruary something that has not yet been honored.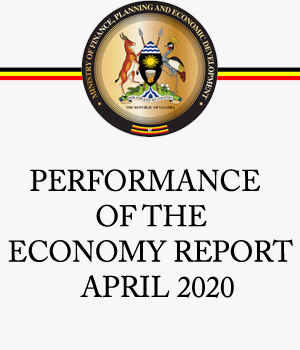 Earlier today, a section of students suggested that management should extend the current semester, as a way of compensating their lost time which has so far expanded to one month of no lectures.

Students insist that being a promotional semester, there is need to get enough time with the lecturers.