The NRM Central Executive Committee began a five-day retreat today at Chobe Safari Lodge in Nwoya District. This meeting will reflect on how the party can capitalize on the unity of NRM to ensure that wanainchi and the country achieve Vision 2040.
Speaking to the delegates, President Yoweri Kaguta Museveni who doubles as the party chairperson noted that It is important that the retreat looks at ways of ensuring that the 68% of our population still caught up in subsistence agriculture moves into the money economy.
"We must agree on this, It is our foremost challenge. The NRM government is on track in provision of infrastructure like roads and electricity. We are also doing well in terms of service delivery. However, it is this population in the subsistence sector that we must urgently attend to." Museveni said.
Museveni added that the political class needs to appreciate the importance of prioritization in budgeting for and implementation of national programmes.
"On their way to Chobe, CEC members travelled on smooth, tarmac roads. This is because of prioritization. In the neighbouring Kiryandongo District, we are constructing Karuma Dam partly with use of our energy fund, created through prioritization." Museveni said.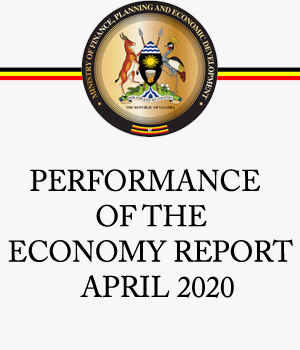 He also revealed that the country cannot have enough resources to implement all programmes at the same time thereby citing that It is why government spent more on infrastructure and energy while asking that less is spent on administration and items like travel of government officials.
"I am glad that in Acholi sub-region, where this retreat is happening, the return of peace has seen tremendous growth in commercial agriculture, tourism and other sectors. We must keep the momentum going and get more people out of poverty." He noted.