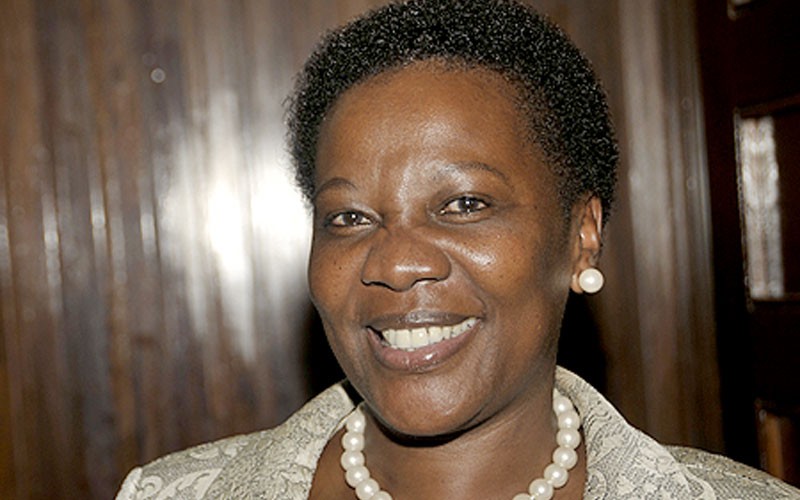 Legislators on the Parliamentary Budget Committee have accused the Ministry of Energy and Mineral Development for delaying the process to amend the Mining Act 2003, which among others gives leeway to every private sector player to hold mineral exploration licenses.
The lawmakers say in its current state, the law does not provide for checks and balances on non-performers, thereby affecting the performance of the sector.
The Mining Act, 2003 vests the ownership and control of all minerals in Uganda in the Government; and provides for the acquisition of mineral rights.
While meeting officials from the Ministry of Energy and Mineral Development led by the Minister of State for Energy, Simon D'Ujanga, MPs called for expeditious amendment of the law.
Hon. Ann Maria Nankabirwa (NRM, Kyankwanzi district) said that despite continued demands to amend the law to address such challenges, the ministry has not made any progress.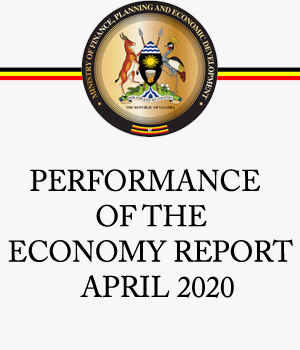 "Can you please give us a commitment as to when the law will be amended. We are going to tag your finances to the commitment," said Nankabirwa.

Hon. Winfred Kiiza (FDC, Kasese district) wondered why the Ministry does not find it important to expedite the process of amending the law.
"I thought the law is necessary for the interest of the ministry. I really question why the ministry has to be compelled to bring the law," said Kiiza.
Committee Chairperson, Hon. Amos Lugoloobi (NRM, Ntenjeru North) said that whilst sectors like electricity are making progress, the mineral sector is still lagging behind.
"There is need to seriously work on the law so that we resolve some of these problems," said Lugoloobi.
Hon. Stephen Mukitale Biraahwa (Ind., Buliisa) advised the ministry to use the available criteria on non-performance to revoke licenses while the law is being amended.
"Licenses are being held by briefcase and incapable companies without technology and capital. Until we revoke all those licenses, the sector's performance will not improve," said Mukitale.
The Ag. Commissioner Minerals, Vincent Kedi, said the First Parliamentary Counsel is concluding on the first draft Bill.
"By June, the Bill will be presented before Cabinet. In the meantime, we want to consult because we do not want to miss out on very important inputs," said Kedi.
He admitted that the current law has weaknesses, which affect the performance of the sector.
"Any Ugandan can meet the current legal obligations under the current Act and when you try to look for loopholes to cancel licenses, it is hard to find. But all the same we have cancelled some licenses," he said.
He however urged the committee to advocate for enhanced funding of the mineral sector, saying that the current budget is insufficient.