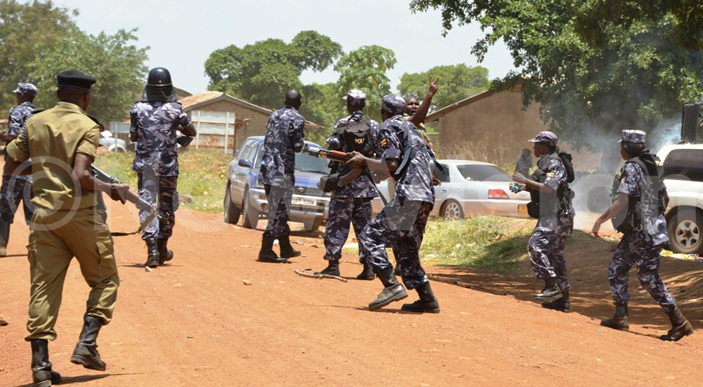 The Uganda Police Force and Sister Security Agencies are actively monitoring the security situation in Napak district, following attempts to hold violent protests, over the pronouncement of the Ministry of Local Government, Hon. Col. Tom Butime, which confirmed the boundary line, between Napak and Katakwi Districts at Iriri village.
The pronouncement on the 19th February, 2019, was made as per the findings of the independent survey conducted in 2016.
The Napak Community felt disappointed over the fact that the demarcation curved out Alekilek village, which is dominated by the Karimojong and is located 3kms from the new borderline into Katakwi district.
Speaking to the media at police Naguru Headquarters, the Police spokesperson Fred Enanga noted that on the 23rd February, 2019, the Police dispersed a crowd of about 200 youths that had been mobilised to march in protest from Iriri in Napak district, a distance of 6 kms to Alekilek village in Katakwi district.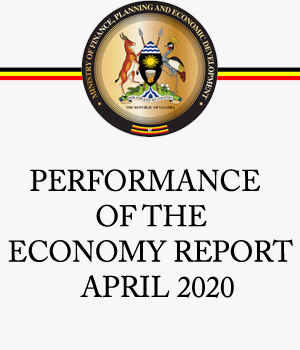 They were stopped and dispersed after they attempted to lynch the Chairman LCV Napak, Lamonyang Joseph SONIK as well promote breach of peace in the area. There were no injuries.
Police further affirms that the situation has since remained calm and peaceful.
"We want to encourage the aggrieved party to seek redress through lawful means." Enanga said.