The Rwanda Defense Force (RDF) has continued to conduct intensified quarterly Physical Fitness Tests (PFT) programme for the active soldiers to test their military strength and performance.
This exercise was ongoing for the whole of last week and on Friday, more than a hundred juniors' officers and NCOs gathered at Kami military barracks, where they showcased a variety military skills.
This activity rollsout at the time when the Rwanda- Uganda ties continue worsening over unknown clear reasons.
Already by press time, Rwanda has revamped and deployed heavily armed army officers along its border lines with Uganda.
The armed personnel are visible in the hills at Mukaniga, Byumba and Buganza. Also at Chanika in Kisoro district, the Rwandan army can be seen patrolling the Rwandan side of the border.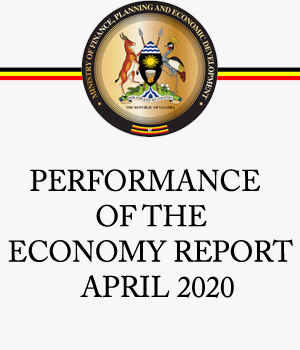 Uganda's Internal Security Organization (ISO) officials and locals confirmed the presence of the heavily armed Rwanda Defence Force soldiers along the borders. Although ISO officials said, Uganda doesn't see a reason yet to also deploy armed personnel, Rwanda's deployment has aroused tensions among the locals near the borders.
Yesterday the State Minister for Foreign Affairs Hon. Henry Okello Oryem has called upon Ugandans not worry about the alleged worsening Rwanda –Uganda ties.
However Rwanda's deployment signals an escalation of the diplomatic hostility between the two countries which has been ongoing for the last two years.