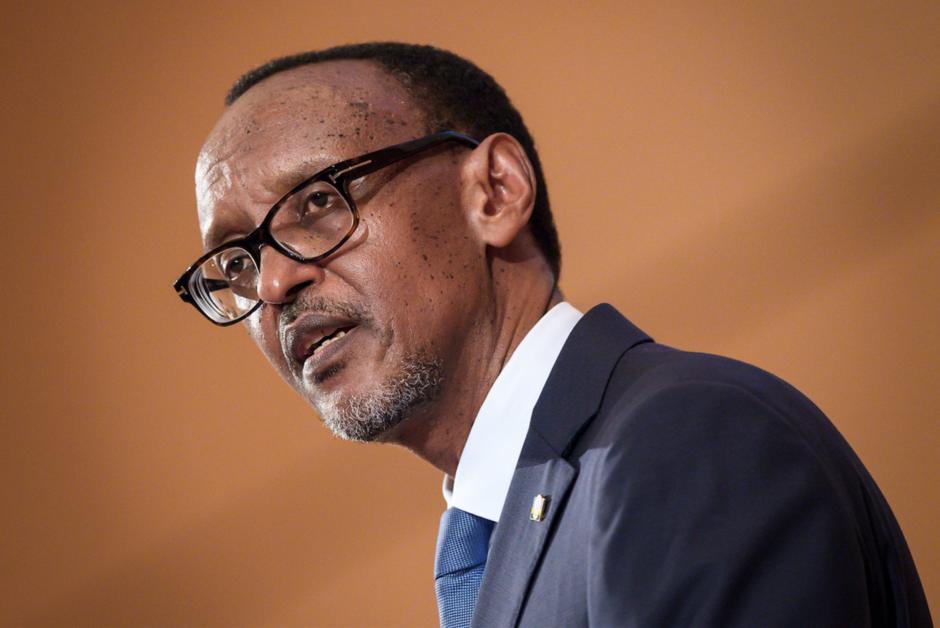 Just about a week after the economic standoff between Ugandan and Rwanda, President Paul Kagame has insisted and reechoed a warning sound to all his enemies to be careful while pursuing attempts to destabilize his country.
Speaking to some of his government officials, Kagame noted that that they may possess the capacity to kill him, but they will never bring him to his knees.
Kagame said for now 20 years since 1998, Uganda has been plotting, working with Rwandan dissents to bring down his government as was revealed in Gérard Prunier's book; From Genocide to Continental War. He said this has been" the cycle of things that have been happening for the last 20 years. While we sit here trying to revolve, there is someone sitting there saying we shall not allow you."
He added that he has personally engaged Uganda President Yoweri Museveni on several occasions about Uganda offering Rwanda's enemies refugee and a "free hand to recruit", but Museveni has continually shown no will or desire to act otherwise.
"For me I have learned lessons of our struggles, of hardships of our country…One of the lessons I have learned and is important for me is that am not in control of what somebody thinks about me, plans to do against me. Am not in control. It's that person, but I'm be in control of something and that is what happens here in my country." Kagame said.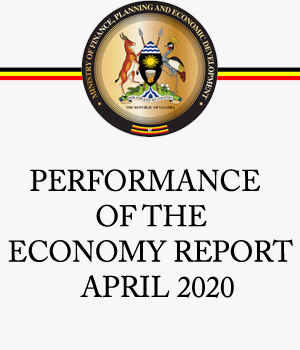 Adding: "So you can destabilize, attempt or even do it actually. You can do us harm, there are many things people who wish you ill, many things, bad things, there are many things they can do. You know, even at a personal level, you can kill somebody, you can shoot me with a gun and kill me. That is a possibility for some people, but there is one thing that is impossible, that cannot happen to me, and I wish it should't happen to our country. Nobody, anywhere can bring me to my knees. Absolutely not." Kagame said.

Speaking on the closed borders with Uganda especially at Gatuna, Kagame urged the responsible departments to quicken up the expansion works so the border post can be reopened as soon as possible to operate at full capacity again.
He said goods from Uganda have not been blocked but only Rwandans have been stopped from crossing into Uganda because he cannot guarantee their safety while they are in Uganda.
"Is there a way of speeding it up [clearance of Ugandan trucks] while you do your constructions as easily they should be so that at least we remove this excuse because there are bigger issues we should be dealing with other than the closure of the border." Kagame told the minister responsible.