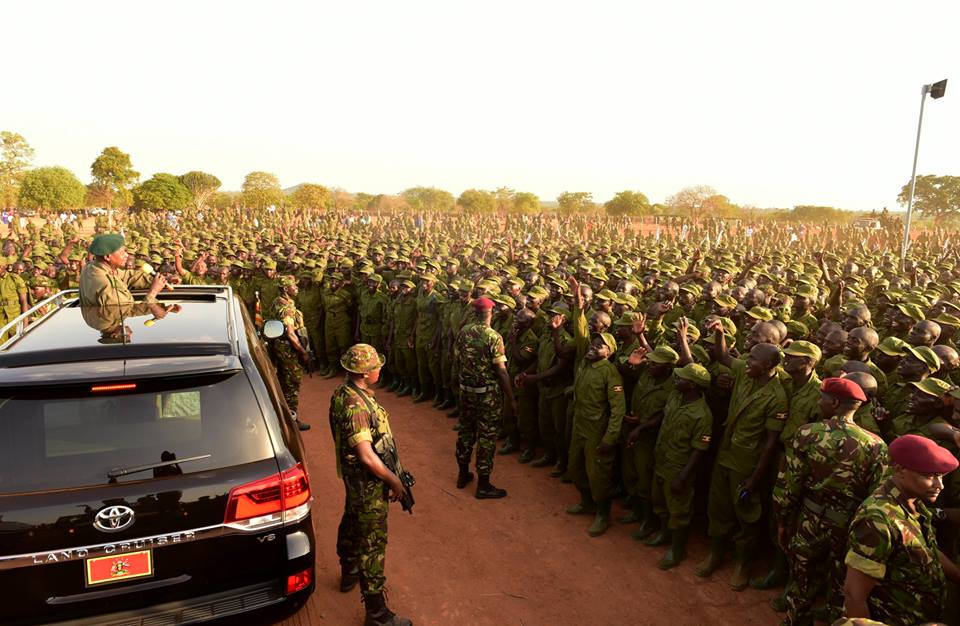 President Yoweri Kaguta Museveni on Friday 15 March implored Ugandans not to allow anyone destabilize Uganda's peace.
Museveni made this comment while passing out of 6,239 Local Defence Unit (LDU) trainees at Kaweweta Military Training School.
These recruitees were from Wakiso, Mukono and Kampala districts and have completed 16 weeks of basic military and tactical training.
"We focused a lot on the villages and some people thought they could destabilize Uganda by attacking towns because of heavy motor and human traffic." He said.
Museveni added that he sat down with the Generals and agreed on several interventions. Include the intensifying of the ongoing installation of CCTVs on major roads and towns.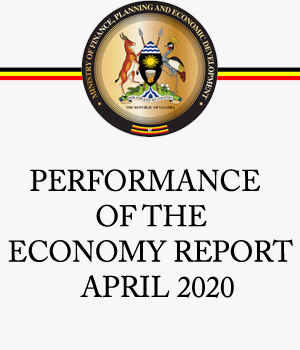 He added that with these LDUs helping us watch out for criminals plus other interventions, it will be impossible to commit a crime and survive.