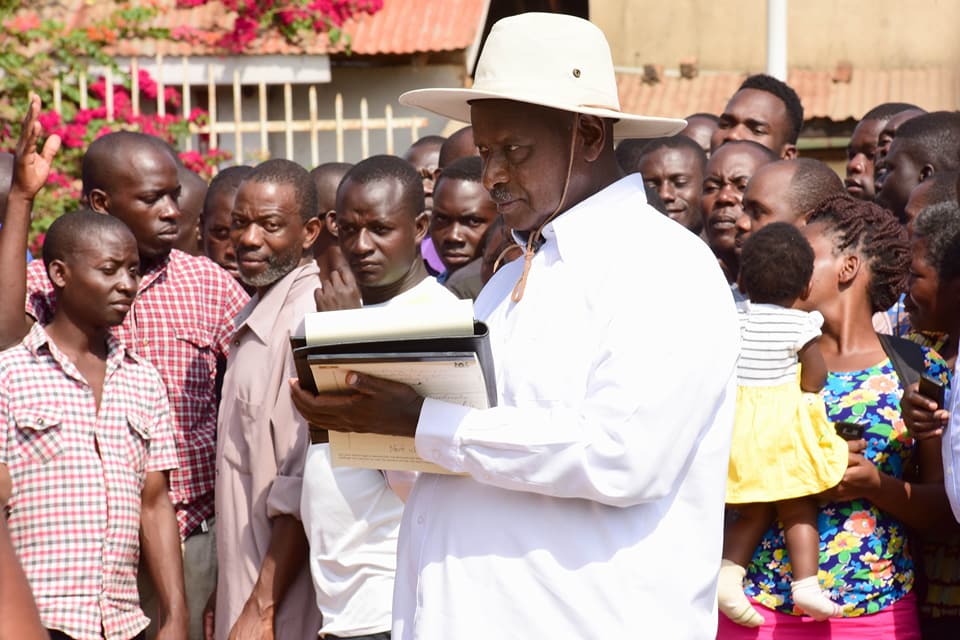 President Yoweri Kaguta Museveni this afternoon has officially commissioned the 183MW Isimba Dam, bringing Uganda's national electricity generation to 1,167MW from the current 984MW.
Speaking to the congregation, Museveni said that the NRM government is committed to putting in place infrastructure to spur Uganda's growth.
"This is gradual but we shall get there. We started with peace, then education, immunization, we are working on roads and now these dams. It is an era of big projects." Museveni said adding that by June, we shall have power in Kaabong, one of the few places in Uganda not connected to the grid.
"Besides electricity, the government is also moving to make the cost of transport cheaper. Once the Standard Gauge Railway is done, transport costs will come down by 60%." Museveni said.
He added that the big challenge now is the banks which lend money at high interest rates.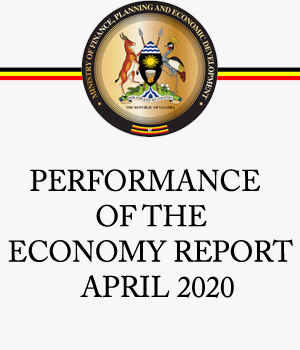 "But through the Uganda Development Bank, we shall offer low interest rates to those in the hospitality (hotels) industry, manufacturers, farmers, and those in the tourism industry. Because the idea is to spur growth, this money will only be available to those who are helping us generate revenue not those importing products from abroad." He said adding that Infrastructure is a country's wealth, but it is not important if you remain poor.