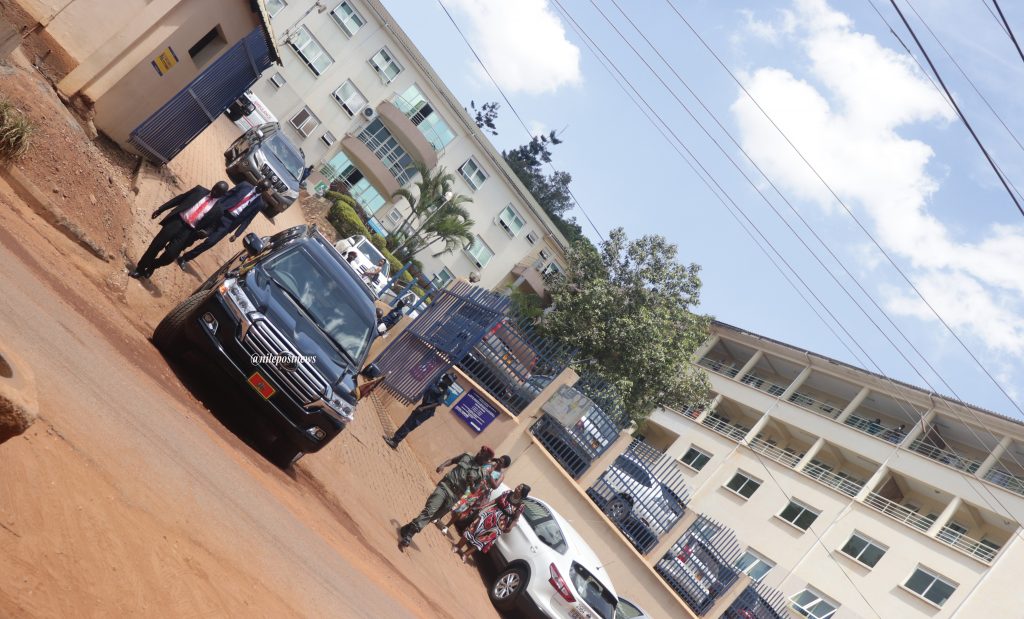 Security at Nakasero Hospital has been heavily beefed up following the admission of the Speaker of Parliament Rt. Hon. Rebecca Kadaga in the intensive care unit.
On hearing about the wearisome news, the Head of State President President Yoweri Museveni changed his busy schedule and rushed the facility where Kadaga is admitted apparently in critical condition.
What has thrown the country into mixed reaction on Kadaga's health, Only president Museveni was allowed to in the facility, leaving most of his entourage outside waiting.
According to The Press Secretary in the Office of the Speaker Sam Obbo, Kadaga was on Thursday rushed to Nakasero Hospital after she landed from a foreign trip.
"The Speaker Rt. Hon Rebecca Kadaga is currently being managed by Doctors at Nakasero Hospital in Kampala, over fatigue-related illness. She was admitted yesterday (Thursday) soon after her return from a hectic working tour to Morocco and the United States of America," the statement reads.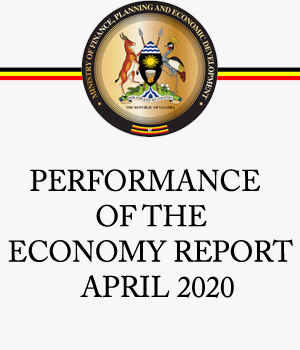 Sources told the Insider that Kadaga reportedly suffered a stroke upon her return and her state is "worrying." She is currently in a coma and being managed in the Intensive Care Unit.
Obbo however, insists that Kadaga is fatigued due to her tight schedules.
"Due to the hectic work schedule, fatigue and jetlag, she has had to be admitted in hospital," Obbo said.