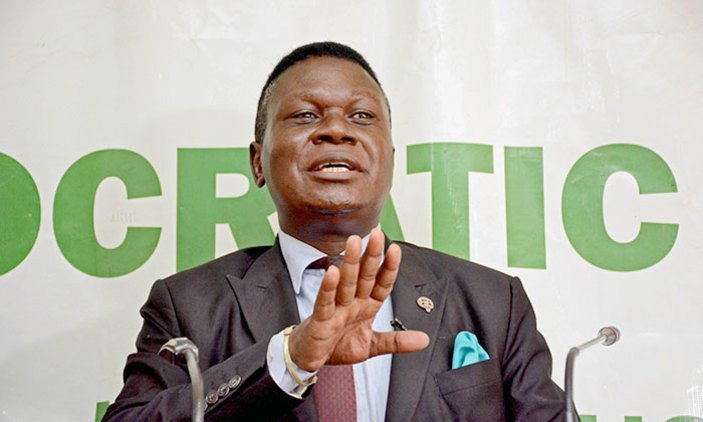 Democratic Party leader Norbert Mao has said that as a Ugandan he a right to contest for presidency come 2021.
This comment follows his previous statement declared his intension to run for the countries topmost job something that has since then raised a lot of mixed reactions from both Democratic Party Members and alleys.
Mao becomes the fourth politician to declare plans to be on the 2021 presidential ballot joining 'People Power' raising star Robert Kyagulanyi (MP Kyadondo East), Forum for Democratic Change's Dr Kizza Besigye and President Museveni.
Head added that DP has a very strong foundation citing that they are united more than ever before but it seems the idea of Nobert Mao on a ballot paper is giving people headache.
His entry has, however, quickly run into headwinds. According to one view, Mao's allegedly sponsored entry is a deliberate calculation designed to undercut the political base of the Kyadondo East MP aka Bobi Wine by denying him the DP block vote.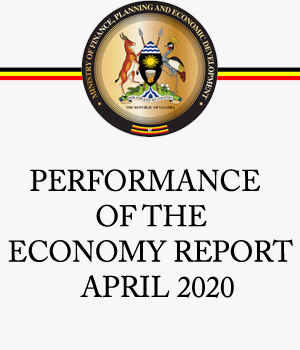 "I announced that I would seek the office of the president of Uganda when I was still in Senior Three at Namilyango College School and anyone who knows me has known that Norbert Mao will run for president and become president or die trying; therefore, whatever Muwanga Kivumbi said is not new," Mao said.
He, however, added a rider: he is willing to sit down and agree on a single candidate to challenge Museveni's four-decade grip on power.
"All those who are interested in running for the office of the president should declare as long as they are on the side that is trying to challenge the incumbent and then meet and agree. The right thing is for the people to put pressure on all of us who have declared to reach a consensus," he said.