Foreign Affairs minister Sam Kutesa is eyeing the Speakership seat come 2021, the Insider has established.
According to impeccable sources, Kutesa is plotting to quit ministerial position that he has enjoyed for decades to return to Parliament as Speaker. Kutesa wants to oust his rival, Speaker Rebecca Kadaga with whom they don't see eye to eye after a bitter fall out in the 2016 elections with Kadaga accusing Kutesa of decampaigning her for Kamuli District Woman MP.
Kutesa's bid for speakership comes after having a tainted international image follows allegations of bribe from a Hong Kong former politician Patrick Ho Chi-ping. In February 2016, Ho reportedly met Sam Kutesa, the Minister of Foreign Affairs in Uganda, who had recently completed his term as President of the UN General Assembly.
In New York, the pair discussed forming "a strategic partnership" between Uganda and CEFC China Energy for various business ventures. A $500,000 payment was subsequently wired to Kutesa through the New York banking system. Ho was early this month found guilty and charged with corruption.
Kutesa's speakership bid is said to have caused problems for Chris Obore, director communication and public affairs at Parliament with Kadaga with the latter blaming the former Daily Monitor investigative journalist of meeting Kutesa and clandestinely backing him to unseat her. Kadaga is currently indisposed at Aga Khan Hospital in Nairobi after collapsing at Entebbe Airport last week before slipping into a coma.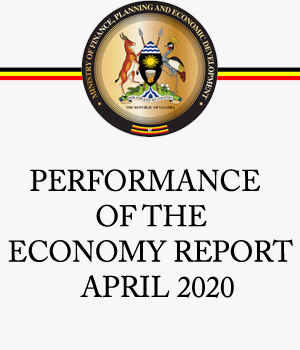 Kadaga has served for a decade as Deputy Speaker and is currently serving her 5year two-term as Speaker after taking over from reigning Vice President Edward Ssekandi in 2011. Whereas Deputy Speaker Jacob Oulanyah has been tipped to raise to Speakership position in 2021, his chances will be stifled if Kutesa contests for the same seat because it is unlikely that Kadaga will bounce back for the record third term.