Maj Gen Matayo Kyaligonza, the Ugandan Ambassador to Burundi has questioned the moral authority of Members of Parliament to recall him as ambassador following his alleged assault on a female traffic officer recently.
Addressing journalists in Kampala on Monday, Maj Gen Matayo Kyaligonza, accused Parliament of passing a resolution to recall him without a fair hearing.
"That decision by Parliament is such as a stupid one. It is even unfair because imagine they jumped on tables, broke microns and fought each other but no one recalled them," Gen Kyaligonza said.
"I was there; I saw what happened; before they finally said that I be recalled, did they ask me for the truth? They are saying that I be recalled; are they the ones who put me there? Only one committee approved me and they have for the last many years proved that I am the viable candidate for this job," he said.
In December, 2017, MPs especially those opposed to the age limit Bill that was passed fought with plain clothed security officers in the chambers of parliament where tables, chairs and microphones were destroyed during the scuffle.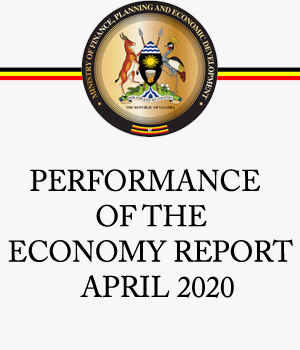 "I am waiting to hear from this traffic woman who claims that I and my bodyguards assaulted her. Because her actions were not of a professional traffic officer," he added.
On February 24, a video clip went viral showing Gen Kyaligonza, together with his two bodyguards from Uganda Peoples Defence Forces (UPDF), RA/221607 L/CPL Bushindiki Peter and RA/230927 Peter Okurut John Robert assaulting Sergeant Esther Namaganda for stopping them from making a U-turn in the middle of the road in Seeta.
The video clip attracted a lot of criticism from all corners of the nation including Parliament and police.
The Military police was forced to arrest two bodyguards while Gen Kyaligonza was summoned by police to record a statement.