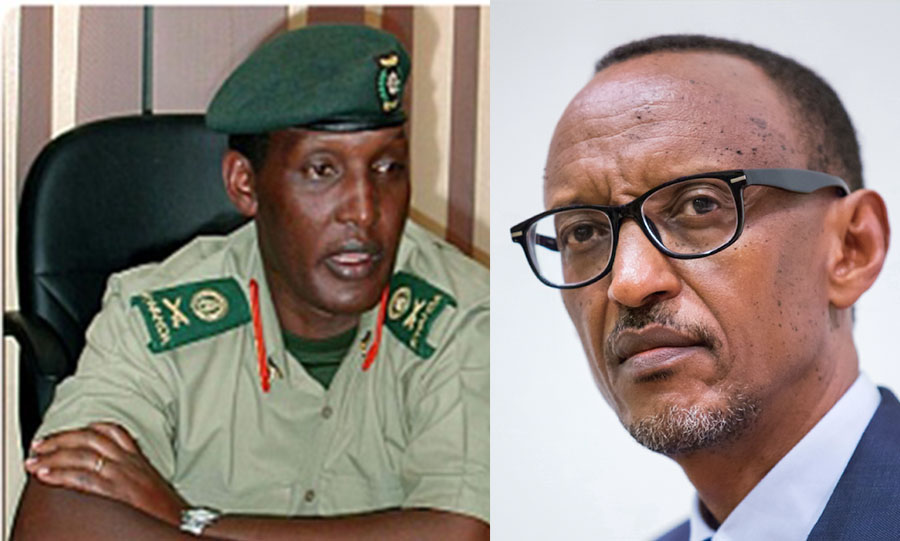 Security corners have been further tightened in Rwanda following the General Kayumba Nyamwasa's comments that went personal to President Paul Kagame.
While speaking to the Zambian News Channel, Nyamwasa revealed that he is currently having more determination to return home in Kigali, Rwanda Capital.
The former army commander noted that he doesn't care how long it will take him to get back home but all he is pursuing is a peaceful process to prevail.
"It can take a short time just like it can take a long time but all we can say is that we are prepared to go back home." Nyamwasa said.
This comes at the time when Uganda and Rwanda are still trailing on series of suspicion as the Kigali government continues to accuse president Museveni for harboring people with plans of antagonizing his government and among these is General Kayumba Nyamwasa.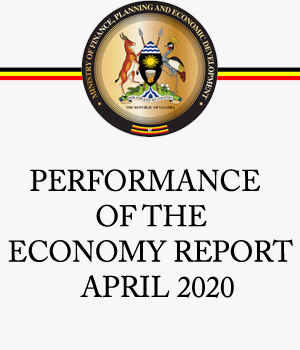 Rwanda's Minister of Foreign Affairs Richard Sezibera recently commented that more to that Rwandans have been illegally incarcerated, tortured for reasons we don't understand.

"We've people who have been incarcerated since 2017 and denied consular access. We are not interfering with Uganda's policies but we want things to be done the way they should be done according to international procedures. We have advised our nationals not to travel to Uganda until these issues are addressed for their own security," he said.
However, Uganda's Minister of Foreign Affairs Sam Kutesa categorically replied his counterpart and  distanced the pearl of Africa from having any affiliation with Rwanda rebels citing that Uganda has no reason to host elements hostile to Kigali or arrest and torture their citizens as alleged.
Who is Nyamwasa?
Faustin Kayumba Nyamwasa (57) is a Rwandan former Lieutenant general who formerly was the Chief of Staff of the Rwandan Army from 1998 to 2002.
He was also head of Rwandan intelligence from 1998 to 2002 and served as Rwanda's ambassador to India between 2004 and 2010.
He survived an assassination attempt in 2010 a move that forced him to join opposition in exile as part of the Rwanda National Congress.
Nyamwasa grew up in refugee camps in Uganda and earned a law degree in Makerere University. He later joined Yoweri Museveni's National Resistance Army in January 1986 and served as a Ugandan military officer before 1990. With Paul Kagame.
He contributed to the creation of the Rwandan Patriotic Front (RPF) in the late 1980s and was considered a central figure in the military during the RPF campaign and the post genocidal period, when he oversaw anti-insurgency campaigns in the country's north-west.