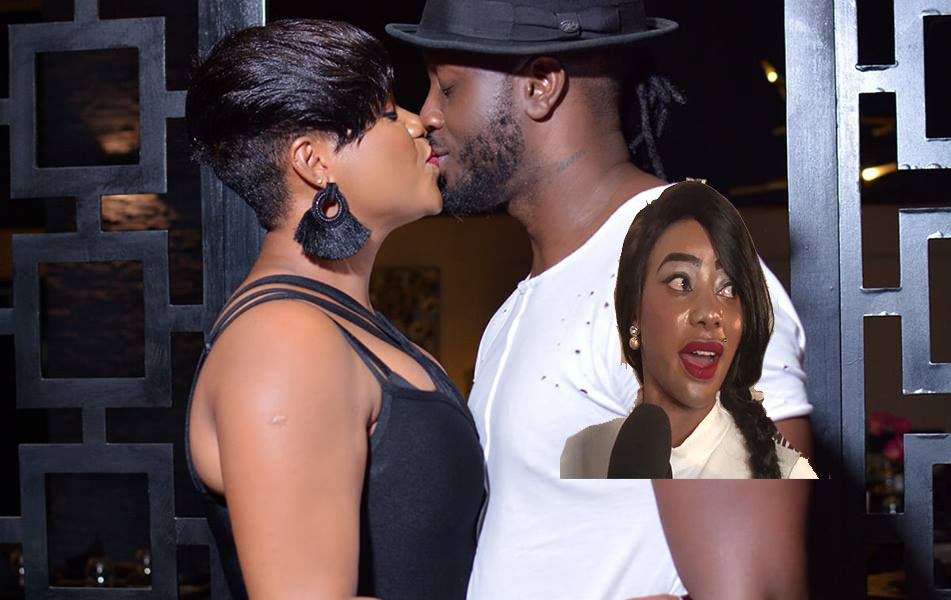 The Irritating comments made by socialist Shanita Namuyimbwa alias Bad black have penetrated the Gagamel family from the anthers to the stigma.
Early this week, the mudguard singer claimed that sometime back she had a 'workless' affair with singer Bebe Cool something that draw a lot of mixed reactions online.
Making matters worse, Less than three days after, Zuena Kirema, Bebe Cool's wife has rushed to update her Facebook profile while sharing a kiss in an attempt to play a public relations stunt.
This has forced thousands of followers to throw controversial comments flashing back to the embracing Bad black post something that might even be forcing Zuena to regret why she posted the picture.
It should be noted that Bad black has for years been on spot for snatching married men and taking love life on social media in a vulgar and embarrassing manner.
She was recently summoned by the Criminal Intelligence Department (CID) to answer questions related to her immoral comments made online, an act against the computer misuse act.

However besides all the government threats to arrest her, she still brags of being the only woman who has slept with most Ugandan celebrities.