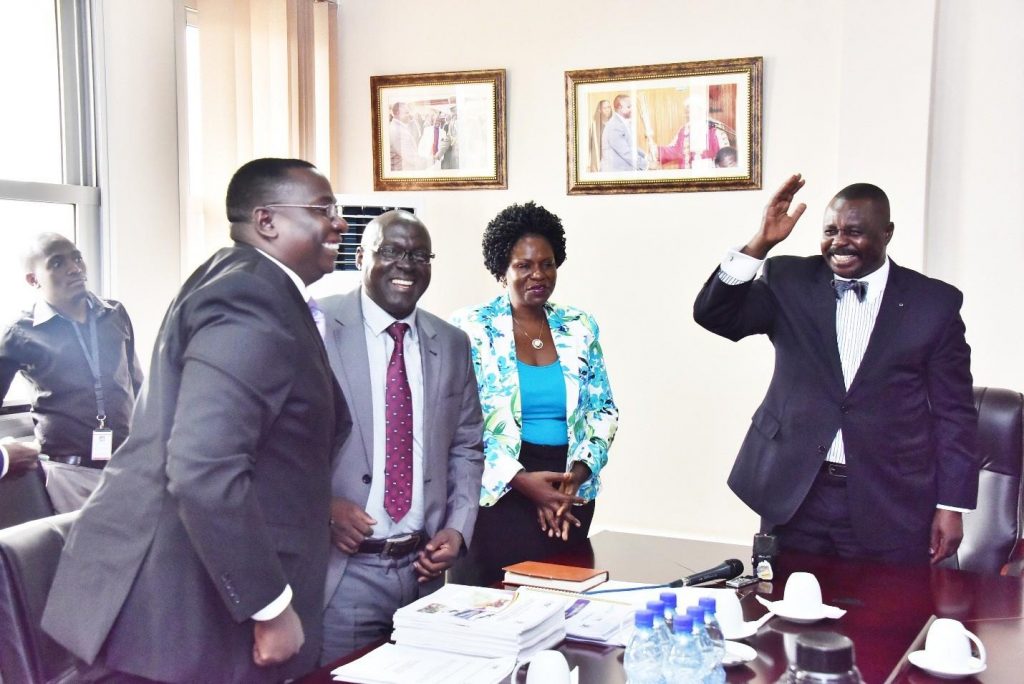 The Chairperson of the Equal Opportunities Commission (EOC), Sylvia Muwembwa Ntambi, has noted great improvement in compliance with gender and equity related issues in ministries, departments and government agencies.
Ntambi said this while presenting the Commission's Annual Report for 2018/19 to the Deputy Speaker, Jacob Oulanyah, on Friday, 05 April 2019.
"This year, we assessed 139 ministerial policy statements of which 121 passed the assessment with at least 50 per cent compliance levels on gender and equity," she said.
The chairperson also noted that late submission of the reports had stalled their work, and recommended that the 18 ministries that did not comply should not be issued with a certificate of gender and equity compliance.
"The Public Finance Management Act requires that by 15th March, all ministries, departments and agencies should present their statements to the Equal Opportunities Commission for scrutiny. 18 MDAs did not comply this year and most lacked adequate data on how many vulnerable children, old people and persons with disabilities they were planning for in the new year," she explained.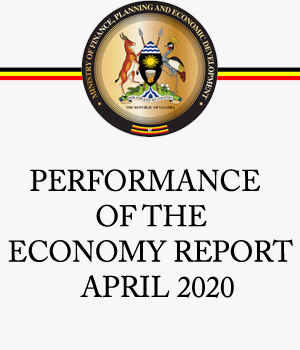 Oulanyah applauded the Commission on the achievements despite the limited budget provided to them.
"I am happy to note that you were able to deliver you report even with the little money allocated to you. These meetings are not a formality and we do follow up your issues and improve on them. This is seen by the increment in your budget," he said.