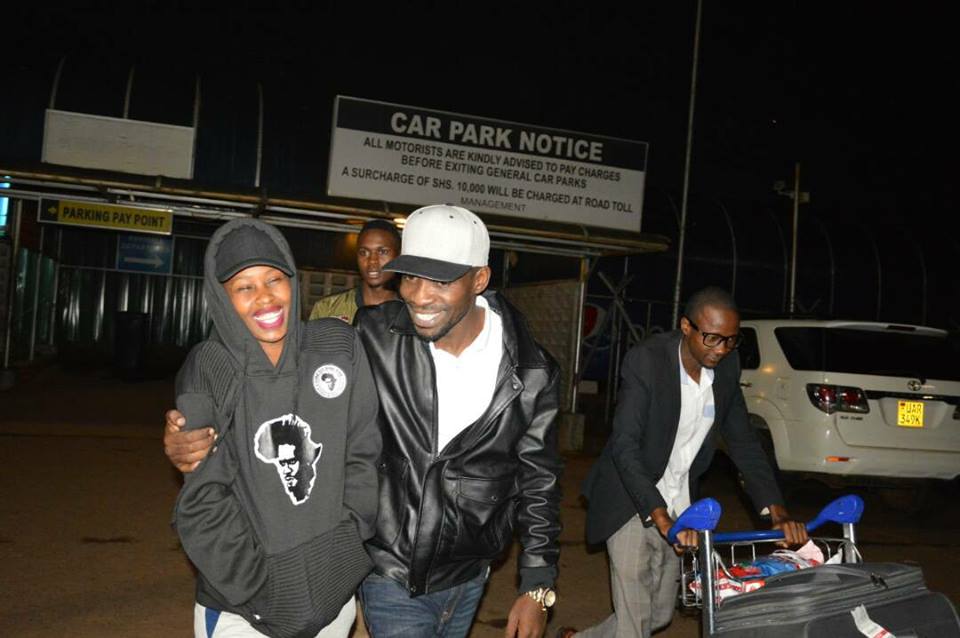 As the world has always known Bobi Wine for being a 'Mubanda Wa Kabaka', his absence at the highly anticipated marathon early this morning has raised a lot of mixed reactions.
Though this might sound like a minor issue, but in politics, there is nothing called small or minor since one can lose an election by a difference of only one vote.
Bobi Wine who is said to be in Berlin for a certain leadership conference, made several people in at the Lubiri grounds ask a lot of unanswered questions on how the Kyadondo East lawmaker can miss such a prestigious occasion organized for a noble cause.
For the dozens of politicians who could not make it for the run today, manged to sent in huge financial contributions to the event like president Museveni who contributed over 20 Million Uganda shillings that was delivered by famous Events organizer Balaam Barugahare and singer Bebe Cool.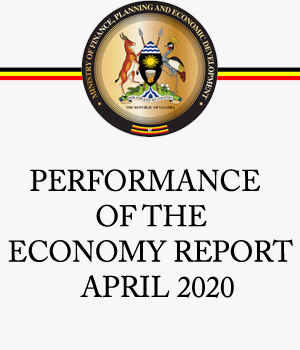 Other personalities like former presidential aspirant Dr. Kiiza Besigye, had to cancel all their busy schedules in order to participate in the event something that has raised mixed reactions since Bobi Wine even failed to send his wife to at least represent him.

Realistically, if there is anyone who needs to take advantage of every local opportunity in order to remain relevant to the public is Bobi Wine but if he is still failing to draw a difference between foreigners and his origin then several questions will remain unanswered for a while.
This saga comes less than a week after the Justice and Constitutional Affairs Minister Gen. Kahinda Otaffire described him as an agent of the western powers.
Kahinda claimed that if Bobi Wine becomes president of Uganda, he will sell the Pearl of Africa to the Europeans that might be slightly proven by these minor mistakes.
It should be noted that Bobi Wine declared his intentions to contest for presidency not in Uganda but in America as if he was going to be voted by the Americans.