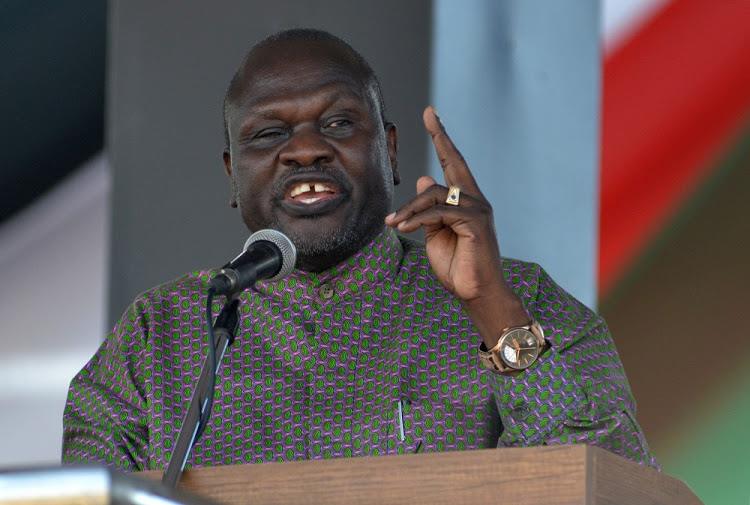 The First Vice-President of the Republic of South Sudan, H.E. Dr Riek Machar Teny, has told the press briefly that the kissing of their feet by Pope Francis should be taken serious by all our national leaders, because the process demonstrates that leaders are servants of the people and should always be in duty to serve.
He alluded assiduously that the 2018 peace agreement is the responsibility of South Sudan leaders to deliver, "we did not just come to Rome to have our feet kissed, but to assure the Holy Father that we can lead our people".
The demagogic leader added eloquently that the peace is within us, the South Sudan leaders, and our hearts. If we are ready to make it happen then this is the time.
Machar however noted that he does not believe it will be possible for the country's divided leaders to meet a May 12 deadline to form a national unity government.
In an exclusive interview with Reuters, Machar, who is slated to be first vice-president in the unity government, also said he is confident that the new military leadership in Khartoum will continue to guarantee the fragile South Sudan peace deal.
He said a six-month extension of the deadline was needed in order to unify defense forces and deploy them, demilitarize the capital Juba and other population centers, agree on the devolution of power and the release of political prisoners.