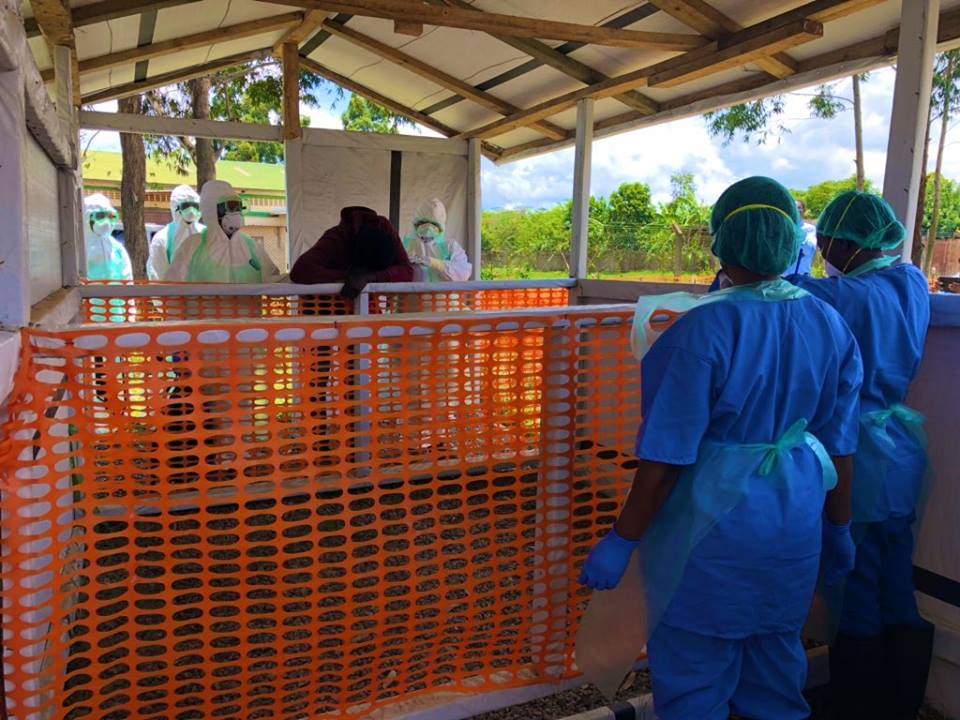 The Government of Uganda has refuted allegations circulating indicating that there is an Ebola outbreak in areas of Jinja, Wakiso and Kasese.
According the Ministry of Health Public Relations Officer Mr. Emmanuel Ainebyona, those are just need to be ignored.
"The Ministry of Health would like to inform the general public that Uganda has not registered any confirmed case of Ebola Virus Disease." Ainebyona noted.
This rumors come at the time when government under the Ministry of Health and partners earmarking a simulation exercise on Ebola Preparedness in the country.
The exercise aimed at identifying gaps in the readiness of the country, is currently taking place in two locations, Kasese district and Entebbe in Wakiso district.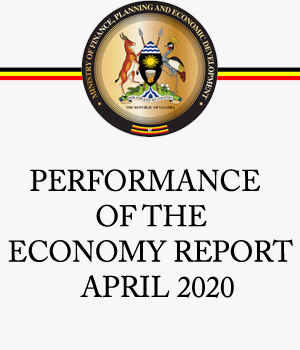 The current Ebola outbreak in North Kivu and Ituri province was officially declared on 1 August last and has since killed about 200 people. Another 46 are believed to be infected, while more dozens are under active surveillance, according to the World Health Organization.
The situation has been tense at the Uganda-Congo border with increased surveillance and sensitization drives since three deaths were reported in the city of Butembo, 51 kilometres from the Mpondwe border post.