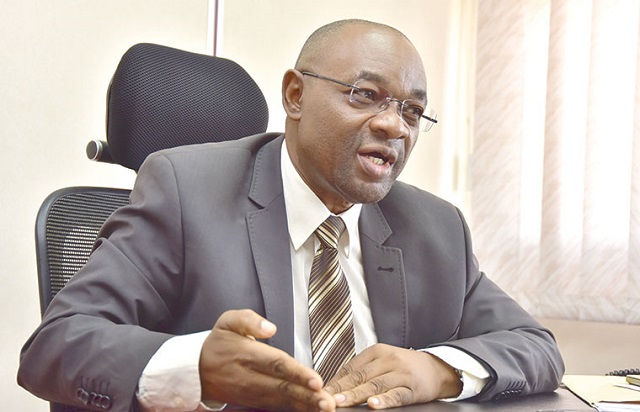 Igara West Member of Parliament Hon. Raphael Magyezi has decried the after effects of the the controversial Age Limit Bill.
Speaking to in an exclusive Television interview, Magezi said the motion continues to affect his life and constituency work negatively.
He says the electorate accuses him of not consulting them over the motion that was signed into law, enabling the removal of presidential lower and upper age limit caps.
President Museveni appended his signature to the Constitutional Amendment Bill No. 2 2017, commonly known as the 'Age Limit' bill on December 27, just seven days after it was passed by the 10th parliament on the night of December 20.
This bill signing implied that Constitution has been effectively amended to remove the presidential age limit caps. Before the amendment, article 102 (b) barred people above 75 and those below 35 years from running for the highest office. The current age limit bill also extends the term of office of parliament from the current five years to seven years.

The bill, however, restores presidential term limits which had been removed in a 2005 constitutional amendment that paved the way for President Museveni, in power since 1986, to contest again after his two five-year terms had expired.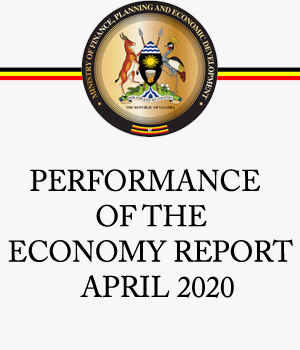 During their Christmas messages, many religious leaders openly opposed to the bill asked President Museveni not to sign the now controversial piece of legislation into law. Its passing on December 20 came at the head of episodes of violence in and outside parliament as security forces roughed up those opposed to the bill, including Members of Parliament.

On September 27, the day Igara West MP Raphael Magyezi tabled the motion seeking leave of parliament to draft the bill, 25 MPs were forcefully evicted from the parliamentary chambers shortly after the Speaker Rebecca Kadaga suspended them over rowdy conduct.

At its second reading on December 20, a total of 317 members of parliament voted in support of the bill, while 97 voted against. Two legislators abstained. After long hours of deliberations, as parliament considered the bill clause by clause, Speaker Kadaga put it to vote again, with 315 voting in favour and 62 against and two abstaining.

In his end of year speech, President Yoweri Museveni praised the 317 MPs who voted in favour of the bill saying they enabled him "to avoid a more complicated path that would have been required." He likened them to his bush war fighters that helped bring him to power 31 years ago and the 232 MPs of the 7th parliament who removed presidential term limits in 2005.

To the religious leaders, the president accused them of being so full of arrogance by meddling into everything including politics, forcing Dr Cyprian Kizito Lwanga the Archbishop of Kampala to respond in his New Year 's Day homily that religious leaders have a right to comment on politics.