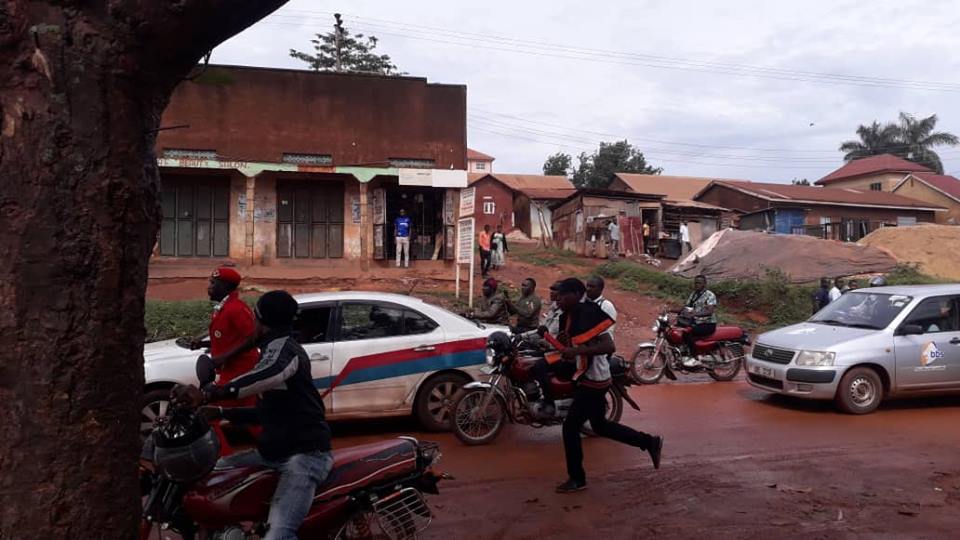 It has been tough Monday morning as police clashed with Kyadondo East Member of Parliament Hon. Robert Kyagulanyi Ssentamu aka Bobi Wine his Busabala concert.
This followed Bobi Wine's decision to leave his home in Magere a Kampala suburb heading to one love beach where he has his concert dubbed "Engule Mu Kyarenga" today, Easter Monday.
Police attempted to block him from going to the venue on claims that his concert had been cancelled at the last hour something that provoked Bobi Wine to make a procession to Busabala.
Police claims the concert was cancelled on Sunday citing lack of adherence to set guidelines and no proper safety measures for revelers.
While there has been no security interruption on the roads, we are aware that police has already deployed at One Love Beach to block the singer.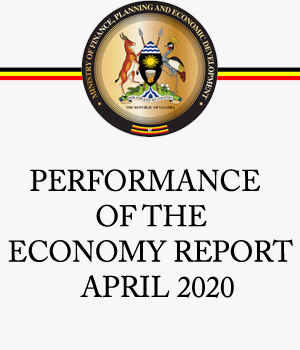 "I am going to One Love Beach Busabala and I will communicate to the world from there," Bobi Wine said.
He called a press conference today to announce his next course of action.
"I know of the developments, I know police has been deployed there to block the show," he added till wine police swung in action to block the event thus turning chaotic as detailed in the pictures below.