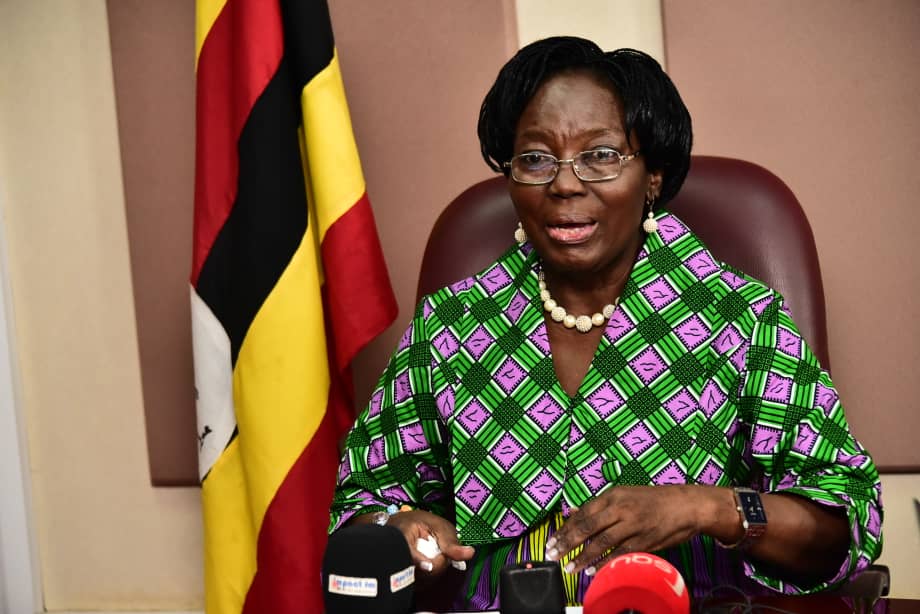 Speaker of Parliament Rebecca Alitwala Kadaga has today resumed her parliamentary roles having been in intensive care unit (ICU) for more than a week.
Kadaga returned to 'business as usual' back to normal as she this morning launched the Commonwealth Parliamentary Conference website in her boardroom. The launch of the website is one of the activities slated ahead of the upcoming Commonwealth conference taking place this year in Uganda.
It is now one month and one week since Kadaga collapsed at Entebbe International Airport after returning from abroad where she had been for official duties. Parliament said that Kadaga's abrupt sickness was caused fatigue and jetlag. She was put in ICU in Nakasero Hospital and later on transferred to Agha Khan Hospital, Nairobi where she has been until April 13 when she was discharged. Since then Kadaga has been at home resting.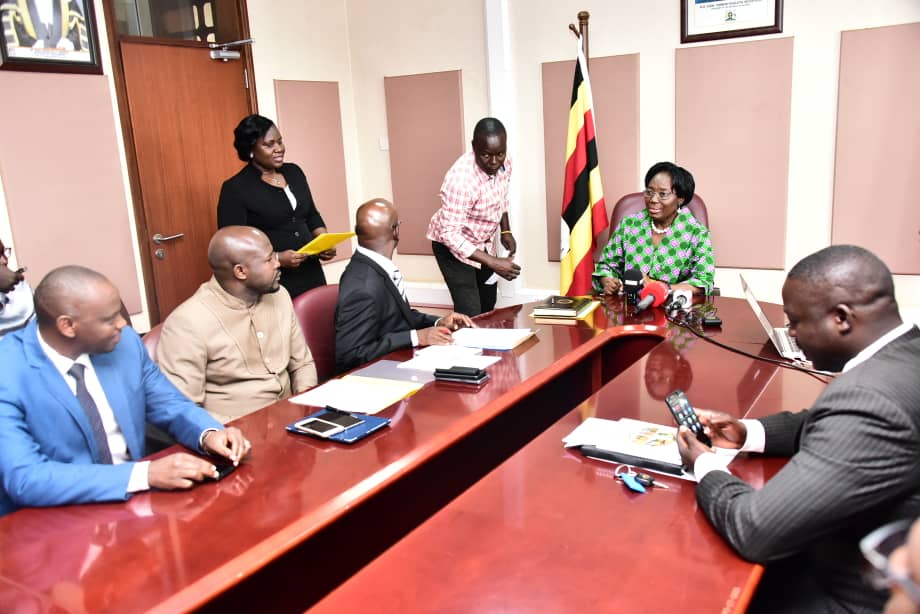 Today, Kadaga launched the Commonwealth conference website and praised God for giving her a second chance. She was warmly welcomed by MPs including; Elijah Okupa, Jalia Bintu, Anthony Akol, Paul Amoru and Felix Kulayigye.