Seasoned opposition figure Dr. Kizza Besigye has called for Discussions with People Power pressure group and other political parties like the Democratic Party, Uganda People's Congress, Alliance for National Transformation among others.
Speaking while appearing on a televised interview, the four-time presidential aspirant made it clear that this meeting has to be in public.
He said that this should be made so that the Unity of the opposition is forged in sight of all Ugandans and on conditions and purpose of all the change seeking Ugandans.
Besigye also mocked officials only calling for his resignation without giving reasons widen their focus as far as the desire for fundamental change is concerned citing that the struggle is not a beauty contest to require a new face on the block.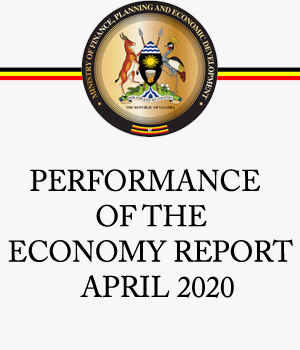 "We are looking for as many fighters as we can. That is the name of the game. If what they are talking about is leadership of the fighting, I have been very clear, whoever wants to lead the fight should come and lead it. I have never stopped anyone." Besigye said
He added that he is not anxious to be in the teargas. "I have never seen Bwanika in the heat of things, who has stopped them?"