Bukedea Woman MP Annet Anita Among lives like the famous extravagant Marie Antoniete, the wife of the King Louis XVI.

Anita Among on Saturday unveiled her palace-like country home in Kolir, Bukedea district to her fellow MPs who were left in shock. Anita also hosted President Yoweri Museveni who is her very 'close friend.'

The 'opposition' MP had invited Museveni to launch her multimillion projects including Mama Bukedea FM radio station.
Last year, Museveni also launched Anita's Bukedea Comprehensive Academy School.
But this time around all the attention was turned on Anita's huge home that sits on a huge chunk of land that can be mistaken for an aeroplane's runway.

Anita came to Parliament in 2016 as Independent but FDC leaning candidate and was appointed Vice chairperson of COSASE, a job she diligently executed along with her chairperson, Abdu Katuntu. The two will be remembered for the famous Bank of Uganda probe over the closure of 7 defunct banks. Anita has however, silently abandoned the FDC and is very active in the NRM activities including silently mobilising for the ruling party. She is a regular at State House and does not need a gate pass to access the Number one office.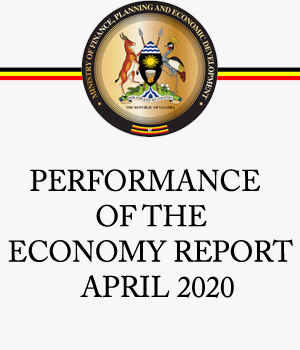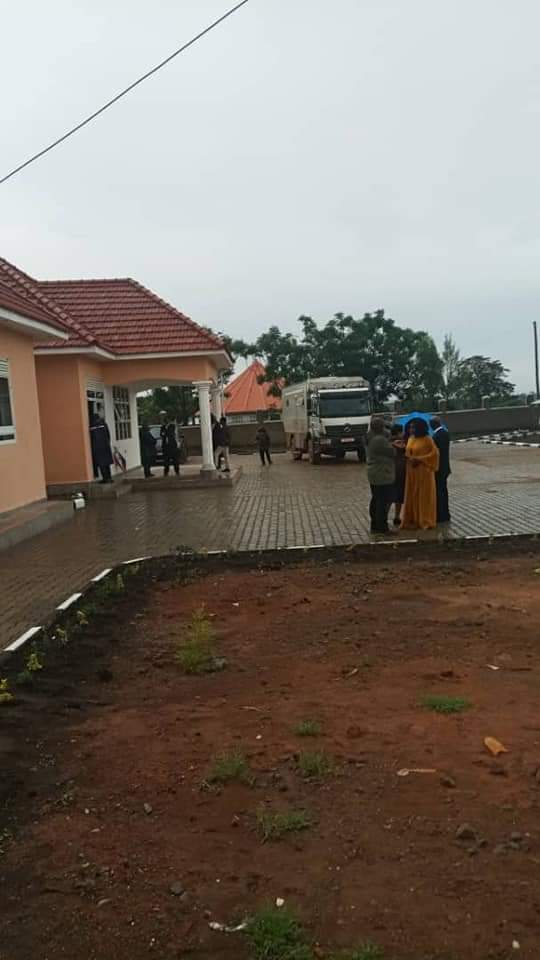 Anita was at the forefront as a peace broker in resolving Juba crisis between the two rivalling leaders; Riek Machar and Salva Kiir.

Apparently, Anita is being considered for a ministerial position in the next cabinet reshuffle.