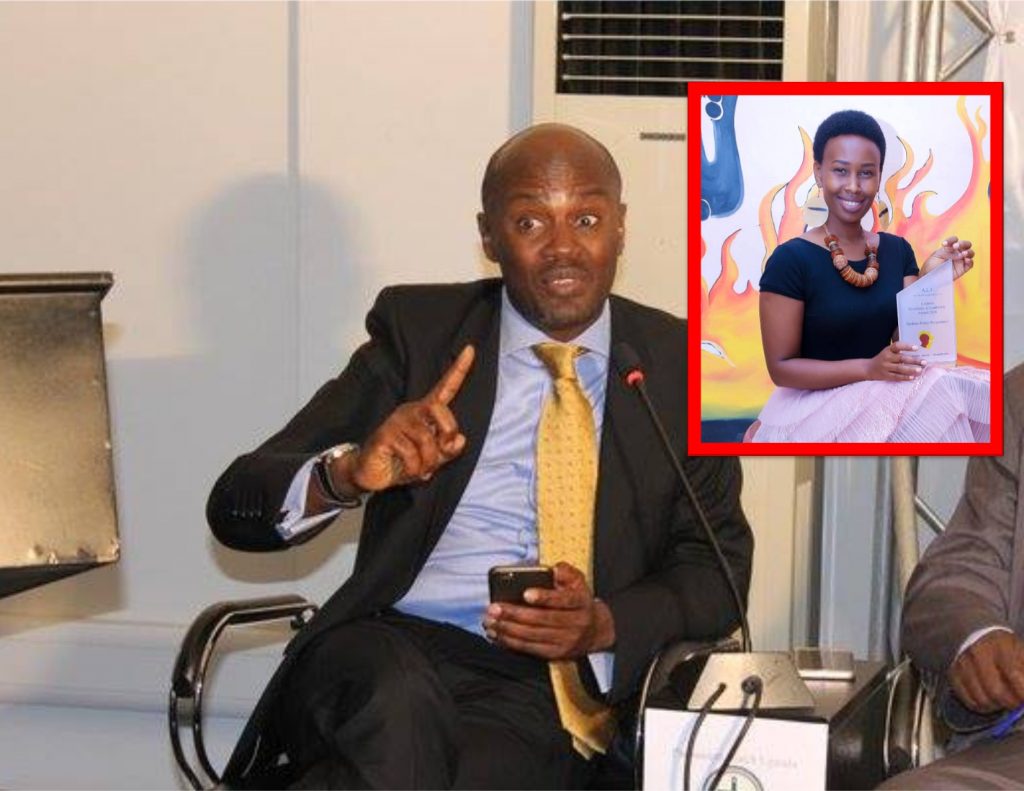 Renown journalist Andrew Mwenda has gone hats off and saluted singing Member of Parliament Hon. Kyagulanyi Robert Ssentamu alias Bobi Wine for marrying a very humble, beautiful and adorable woman.
According to Mwenda, Barbra Itungo Kyagulanyi aka Barbie is not only pretty but is also intelligent and great inspiration to majority of the women in Uganda something that he hitched as one of the reasons Bobi Wine's Political Career will be hard to curtail.
Mwenda said there several Ugandans that would just vote for Bobi Wine on any position not because of ideology, affiliation or manifesto but simply because they admire their marriage combination (Bobie and Barbie).
On comparing Barbie's roles and Influence to her immediate counterparts like the Oxfam International Executive Director Ms. Winnie Byanyima who doubles the wife to the seasoned politician Dr. Kiiza Besigye, Mwenda said that the former Mbarara lawmaker only appeals to feminists that constitute less that 5% of Ugandan women.
"Majority of the voters today (Youth) have seen Barbie hustling and trying to tame her celebrity husband into a sensible person, form the Ghetto lifestyle we all know to the great politician he is today. There is no doubt Bobi Wine is likely to get several sympathy especially from women not because he is a handsome man or a musician but because of the role that has been played by his wife." Mwenda noted.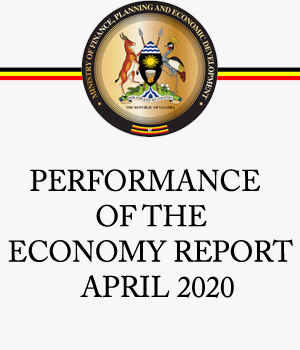 Mwanda made these comments while appearing on the KFM Hotseat on Friday 03rd May 2019 where he was hosting a team of journalists that included Obed Katurebe, Ivan Rugambwa among others.
It should be noted that these comments come at the time when Bobi Wine's rise in the political arena continues to be become a huge burden especially to the ruling party something that influenced some government agencies to intensify crackdowns on the media giving him exclusive coverage.
In an April 30th letter to various media houses among them NTV,NBS, Radio Simba, CBS and pearl FM among others, the UCC Executive director George Mutabazi threatened them with sanctions if they do not suspend their staff accused of airing or approving undesirable broadcast content.