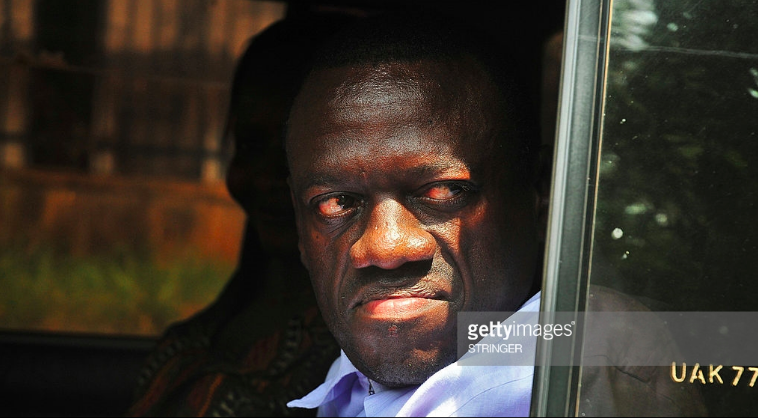 Former presidential aspirant Dr. Kiiza Besigye has challenged Ugandans to stop fronting differences ahead of the core values of the struggle.
Speaking while appearing on NTV on The Spot hosted by seasoned Journalist Patrick Kamara, Besigye stated that he is fighting for freedom of Uganda from bad governance but not Gen. Mugisha Muntu as many people claim.
"What we are fighting for; our struggle is about freedom to associate- and that freedom is also freedom to disassociate. Therefore I welcome all groups in the struggle to associate even if they fight against what I believe! That is what we cherish; that is what we love and it's what we fight for to see that people are free to do anything."
When asked on how he would be feeling if Gen. Muntu had won his second term as Forum for Democratic Change Party president, Besigye noted he would be president.
"What I have not understood though is what would happen if Gen. Muntu has won the elections to be FDC president. I believe he would be our president but would he still be President if he had won? Credit to him, he says he lost fairly, and also he defected with the EC chairman (Dan Mugarura) after holding free and fair elections. He managed the elections so well because nobody can expect him to have rigged elections in favour of a person he did not support (POA) So I hope as they carry on, we shall get to understand them." Besigye noted.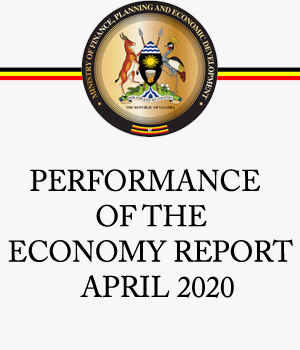 Last week, Gen. Mugisha Muntu and some former members of FDC like Dan Mugarura and Kabarole FDC leadership led by Nyakato Rusoke launched the formation a parallel political paty dubbed Alliance for National Transformation.