Mityana Municipality Member of Parliament Hon. Francis Zaake Butebi was during the weekend showered with love and praised for his undying fight towards the liberation of Uganda.
This happened when the Youthful lawmaker was invited by one of his devotees and only to a group of organized voters holding presents minutes later.
"Yesterday, I spent the entire day meeting and greeting my beloved electorate of Mityana. My people are yearning for change, it is evident on their faces and gestures. The young, middle aged and elderly waved at me and happily sang the People Power slogans – a gesture that showed that change is a fundamental need for all regardless of age. I drove through the main town to the deep villages, people kept chanting and cheering me up. They applauded me for standing firm for their interests. I drove to my first destination, Businzigo village where I had been invited. Here I met a well organised group of people." Zaake said.
The voters expressed deep concerns for his health which really humbled the lawmaker who narrowly broke into tears of joy.
" The Arua incident had left them disturbed especially when they saw the gruesome pictures of my injured self on media. Some had thought I was permanently handicapped, I smiled and assured them that this is what we endure for standing by the right cause." He commented adding that through his Zaake Foundation, had managed to secure for them life basics and their immediate needs ranging from the solar projects, jerseys for local sports teams, hoes, seeds and spray pumps for the farmers, among other things. His people don't need much but love from him, "we are because they are".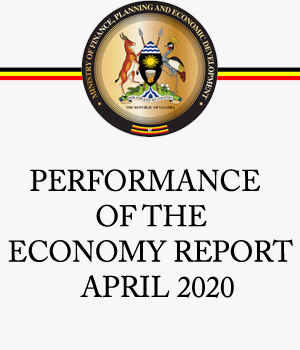 "As I was departing, the people surprised me with a plight of gifts, I received several food stuffs from their harvests. I then headed to Ttamu C Cell where I was to officiate the opening of the office of the area chairperson. Here the people highlighted the evil of land evictions where the rich are forceful depriving poor people of their land. It is so absurd that government officials are implicated in this gruesome act because it's these people that are literally ensuring that they have the jobs they have. The people of Ttamu village also tokened me with gifts and commended my efforts to the struggle. I promised to stand by them in all circumstances because that is what the People Power ideology is all about. We value the people at the grassroots. I concluded by asking them to get their National Identity cards and vote for their next president, H.E Robert Kyagulanyi Ssentamu. The People Power wave is already sweeping the remote corners of the country. Let's all embrace change and vote rightfully." He noted.