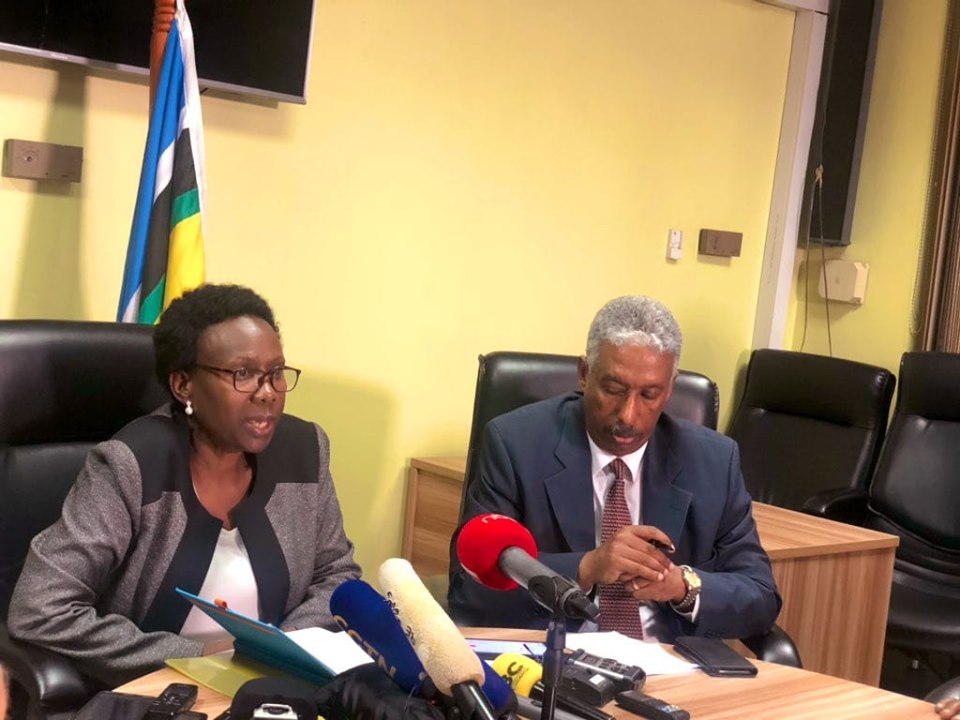 Dr. Ruth Aceng the Minister of Health has confirmed an Ebola outbreak in Kasese District, that boarders with the Democratic Republic of Congo.
The confirmed case is a five-year-old boy who has been admitted and isolated at Bwera Hospital Ebola Treatment Unit as he undergoes further management.
The minister added that the team of experts follows up the deceased family members, two more samples have been taken and eight contacts followed.
The child and his family entered the country through Bwera Border post and sought medical care at Kagando hospital where health workers identified Ebola as a possible cause of illness and sent him to Bwera hospital.
The Ministry of Health and WHO have dispatched a Rapid Response Team to Kasese to identify other people who may be at risk, and ensure they are monitored and provided with care if they also become ill.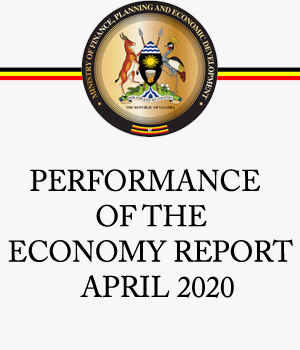 Uganda has previous experience managing Ebola outbreaks.