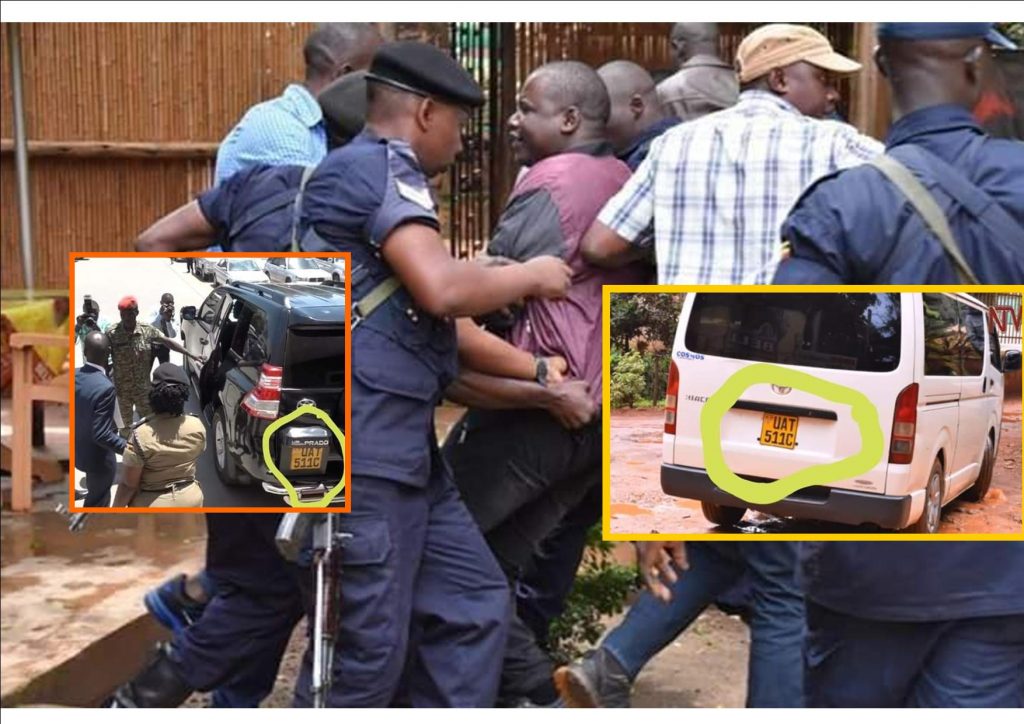 Car Used for Arresting Events Manager Bajjo Shocks the Nation, Might Be stolen
Yesterday afternoon, famous events manager and promoter John Mukasa alias Bajjo Events was arrested by security operatives and whisked away to unknown destination.
This incident happened at centenary park in the heart of Kampala while addressing the media about the looking People Power Marathon aimed at soliciting money to support activities of the singing Kyadondo East lawmaker Hon. Kyagulanyi Robert Ssentamu alias Bobi Wine.

Among issues that have raised controversy include the manner of his arrest and motive of the unfortunate incident.
However one other thing is the car that was used to ferry Bajjo from Centenary Park, the tinted white Van that had a private registration number plate UAT 511C.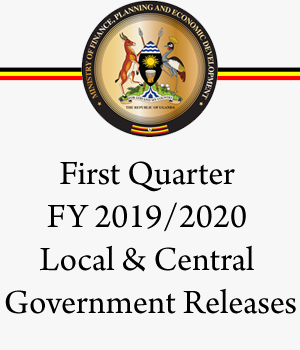 It should be noted that this same number plate that was on the famous Land cruiser V8 that dropped the Deputy Inspector General of Police Maj. Gen. Sabiti Muzeyi at parliament when he was going to be vetted after the mega appointment by the Head of State.
This has however raised mixed reactions on whether the car used to ferry Bajjo was a stolen one or it was unregistered by the Uganda Revenue Authority, How comes two different cars being used by government officials bear the same registration number plate.