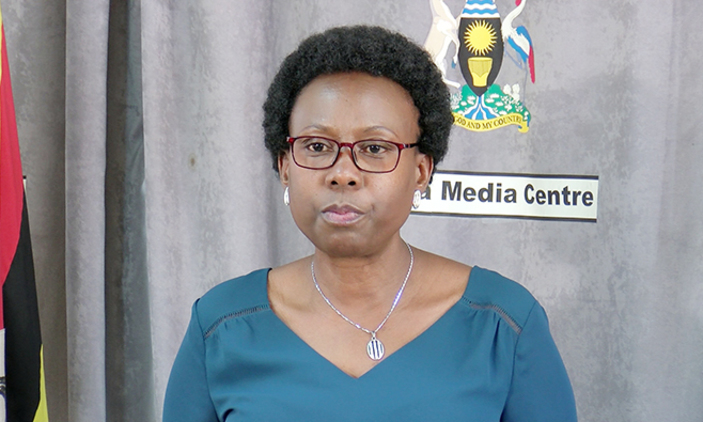 Cabinet early this week approved the National Health Insurance Scheme Bill.
According to Ruth Acheing, the scheme is meant to improve the provision and access of Health services to all Ugandans.
The bill is also intended to facilitate the provision of accessible, affordable acceptable and quality healthcare services to citizens irrespective of their age, economic, health and social status.
Aceing added that the bill is also to develop health insurance as a complementary mechanism of healthcare financing and ensure efficiency in healthcare services.
"Government and private employees will contribute 4 percent of their monthly salary to the NHIS while employers will contribute 1 percent of each employee's monthly salary. Self-employed individuals will pay shs100,000 per year while pensioners will contribute 1 percent of their monthly pension payment." She said while appearing on NTV on the Spot talkshow.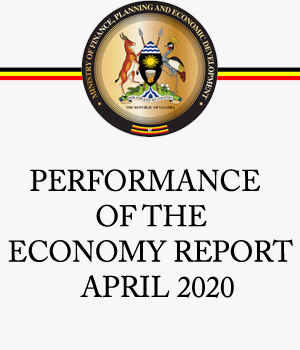 The health Minister added that the Government will continue to fund the provision of free health services in health facilities until every Ugandan is enrolled in the NHIS.