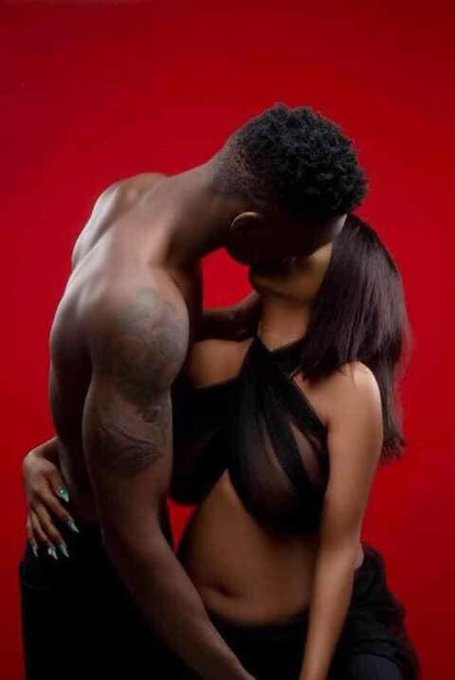 City socialist Shanita Namuyimwa alias Bad Black has gain rapped the mid year season with legs up in the sky.
For years, the renowned socialite has been changing men like second hand clothes from Owino Market but finally it seems this curse has been overpowered.
As we talk now, The Mad Guard singer is said to have hooked up new lover, who is about 8 years younger.
Black could not hide this excitement as she described him as a rough rider. This comes just a few months after she parted ways another Muzungu partner who she accused of sucking her breasts like a ghost.
See Bad black with new Musayi Muto