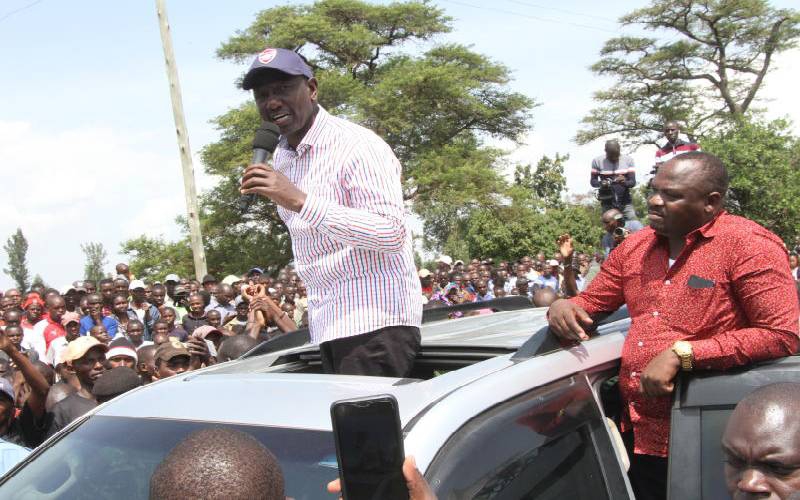 Drunk youths nearly paralysed Deputy President William Ruto's speech on Saturday at Kehancha Migori County.
A group of youths numbering about 300 surrounded Ruto's car as he addressed locals after commissioning Sh2.8 billion Kehancha-Lolgorian Road.
Ruto came face to face with the dangers of the increasing illicit brew in the country as the youths became chaotic and heckled speakers at the event.
With the absence of the Provincial Administration officers in the function, Ruto had no option but to proceed with his speech.
The youths heckled Kuria West MP Mathius Robi forcing him to cut short his speech and hand over the microphone to his Kuria East counterpart Marwa Kitamaya.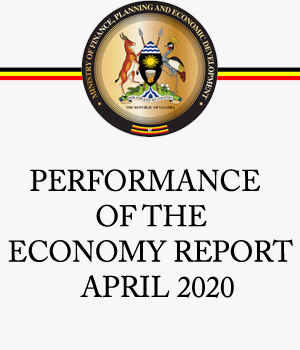 The Deputy President lectured the intoxicated youths telling them to shut up or leave his function.
"If you don't want to listen to us then it is better you leave. The development projects we have come to launch here today are for the benefit of our youth and can't afford to have the same people heckle leaders," said Ruto.
Ruto said the street lighting programme being launched across the country is meant to boost the economy and not to offer enough lighting for drunkards to keep loitering shopping centres.
…………..The Standard ……………………