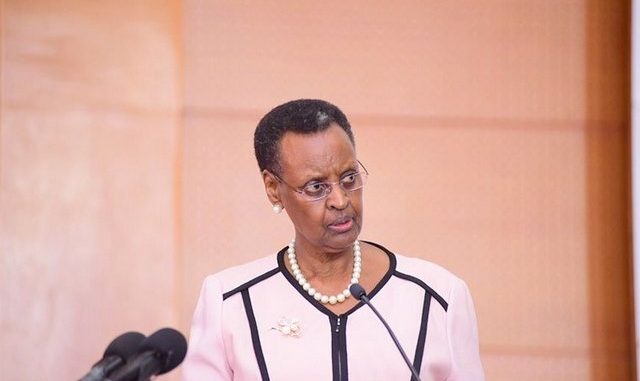 The Education and Sports Ministry is investigating allegations of corporal punishment at Hillside Nursery and Primary School, Naalya, Kampala suburb.
This follows a complaint by a parent accusing teachers at the school for punishing children for scoring low marks.   
According to a Facebook post by a parent, children in primary four are given ten strokes of the cane for scoring less than 80 per cent in a given subject.
Some parents complained on the school page saying primary five pupils are given at least two strokes of the cane for scoring below the pass mark. 
Mr Patrick Muinda, the Assistant Commissioner for Information and Communication in the Education Ministry, on Monday said that the ministry has instituted investigations into the allegation, saying corporal punishment was abolished in schools.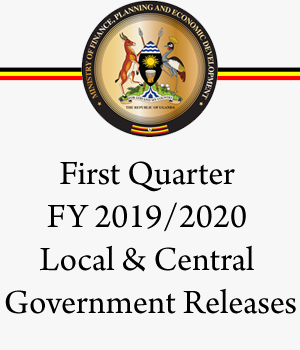 "The permanent secretary has asked the Directorate of Education Standards to carry out immediate investigations into the allegations. It is a serious issue and the ministry of Education doesn't condone such behaviour in schools," he said. Government outlawed corporal punishment in schools in 2015 and advised schools to adopt other punishments such as making learners to write statements.
Failure by schools to adhere to the ban leaves them open to criminal charges such as endangering the life of a human being. Ms Resty Maclynie Atwooki Kirungi, a Director at Hillside Nursery and Primary School told this reporter that they have already met with ministry officials to resolve the matter.
"We have met with ministry officials. We have laid out strategies on how to deal with the issue," she said, but declined to give further details. Dr Kedrace Turyagenda, the Director of Education Standards, said punishing children for performance is unfair since many things contribute to poor performance including poor teaching methods.