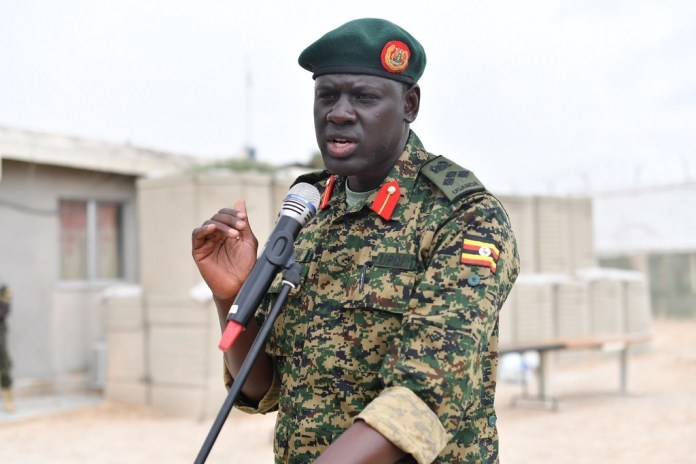 As its said by Great African scholar Chinua Achebe that a Child who washes the hands eats with the kings, a clear manifestation has appeared as President Museveni made the recent reshuffle in the National army.
During this shakeup, the Fountain of Honour appointed Maj Gen Paul Lokech the new UPDF Air Force Chief of Staff.
Lokech replaces Brig James Birungi, who was recently appointed the commander of Special Forces Command [SFC].
This was announced by Brigadier Richard Karemire, the UPDF spokesperson: "The UPDF fraternity congratulates the following General Officers upon their elevation to higher positions of responsibility 1.Maj Gen Paul Lokech to Chief of Staff Airforce 2.Brig Bob Ogik to Deputy Commandant SCSC-Kimaka 3 Brig Winston Byaruhanga to Commandant Junior Staff College- Jinja."
He added: "4.Brig Peter Omolla to Comdt Uganda Rapid Deployment Capability Centre. Aluta Continua."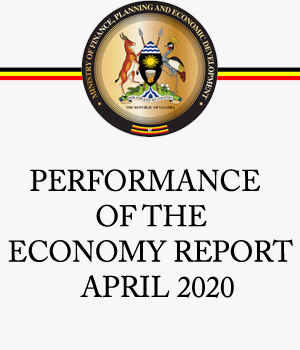 When Birungi took on his new duty, Col Emmanuel Kwihangana was appointed the acting Chief of Staff.
In a new reshuffle, Museveni brought Gen Lokech who has been serving as the Commandant of the Uganda Rapid Deployment Capability Centre – Jinja to fill up the position.
He also appointed Brig Bob Ogik the new Deputy Commandant of Senior Staff and Command College, Kimaka filling the vacant position Lokech left.
Brig Winston Byaruhanga was named as the Commandant of Junior Staff College in Jinja.
Brig Peter Omolla was appointed commandant Uganda rapid deployment capability centre.
Brig Omolla was formerly the Commander of the Mountain Brigade and the East African Standby Force.