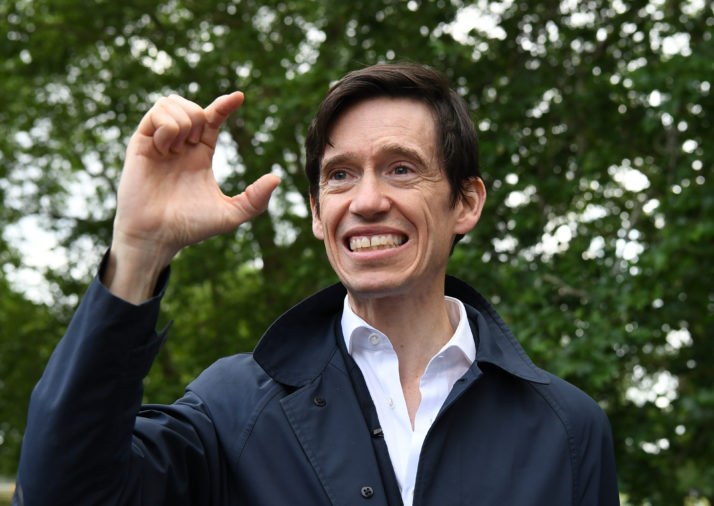 Climate change is the most important challenge facing future generations – over the next century increasing temperatures and extreme weather across Africa will have a profound impact on the lives and livelihoods of communities, with potentially devastating consequences for regional stability, developmental progress and future prosperity.
The International Development Secretary, Rory Stewart, has announced that over £250 million will be spent on programmes related to climate and the environment, particularly focusing on work on resilience. This would be the UK's single biggest direct aid investment in climate and environment across Africa.
Stewart, said
"We are facing a global climate emergency. Polluted air, rising sea levels and increasing temperatures are felt by everyone in the world.
We must all play our part to protect the environment, wildlife, vulnerable families and communities – and this includes investing in renewable energy.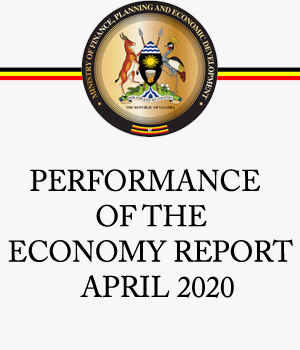 Earlier this week he announced DFID's biggest ever single direct aid investment in climate and the environment across Africa. "This builds on my ambition to double DFID's efforts on this issue globally. Tackling climate change is of direct benefit to everyone living on this planet, including of course in the UK."
For Uganda, according to Ministry of Water and Environment (2014), it is reported that between 1960 and 2010, Uganda experienced an average annual temperature increase of 1.3oC and is predicted to experience temperature increases of 2.5 to 3.5 degrees Celsius by 2050 (CGIAR sited in FEWS NET, 2019).
In the last 20 years, Western, Northern and North-Eastern regions of Uganda experienced more frequent and longer-lasting periods of drought. Notably, between 1992 and 2000 there were seven meteorological droughts in the Karamoja region. Drought also occurred in 2001, 2002, 2005, 2008 and 2011 (Ministry of Water and Environment, 2014). This is the highest number of droughts (for the period) on record. Rainfall patterns have also changed. For instance, March – April 2019 was unusually dry and June-July, which are normally dry are predicted to have the highest volume of rain in 2019.
Speaking about ongoing climate resilience projects for Uganda Tom Sengalama, Climate Change Adviser for DFID Uganda said:
"UK Aid funds the Karamoja Nutrition Programme to treat moderately acute and severe acute malnutrition amongst children. Increase in malnutrition in dry conditions exacerbates malnutrition in an already vulnerable population that rely on scarce natural resources.
"The programme has a strong nutrition focus, and it contributes to build community resilience through a stronger health system that can deliver for the most vulnerable. In the coming years, the programme will strengthen the so called early warning systems, these mechanisms that help signalling a worsening situation at the onset, to be able to act early in response."
UK Aid is also supporting renewable energy in Uganda, with the GET FiT Programme – with an installed capacity of 158MW of renewable energy, the UK Aid backed programme has so far contributed 87MW of renewable energy to the national grid and generated 8,568 jobs" Sengalama said