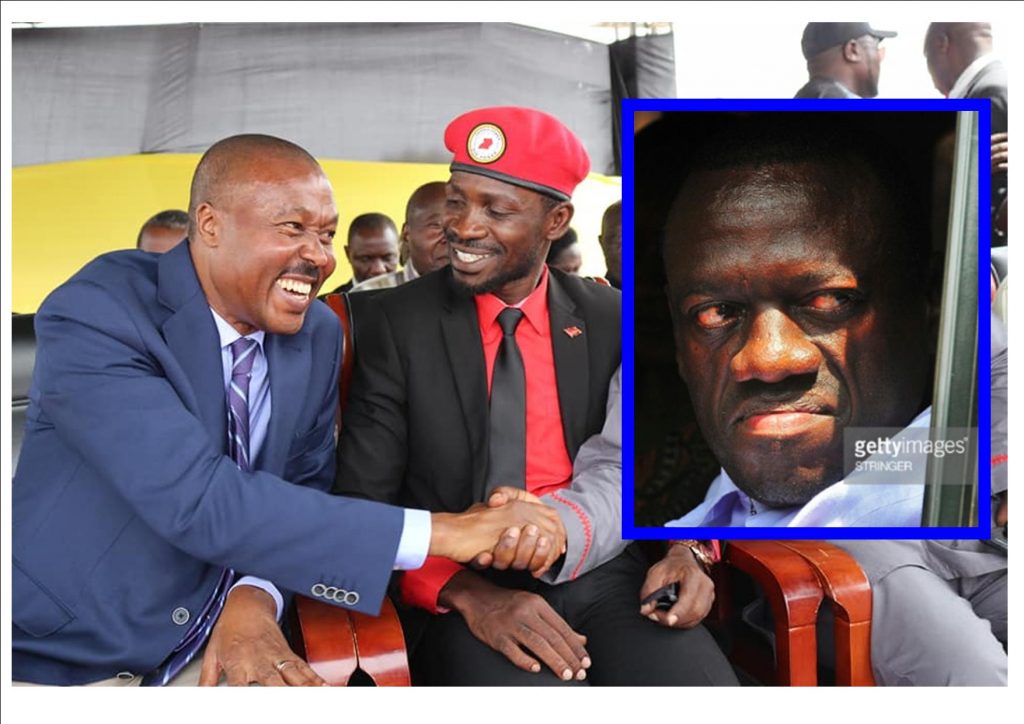 Renowned presidential advisor on Media affairs and veteran journalist Tamale Mirundi has revealed secrets about Uganda's opposition.
Speaking while appearing on HG TV Saturday program, Tamale ridiculed the rumours circulating on social media indicating that seasoned politician Dr. Kiiza Besigye and Kyadondo East's Hon. Kyagulanyi Robert Ssentamu had agreed to join hands ahead of the looming 2021 general elections.
According to this rumour, its alleged that Bobi Wine agreed to give green light to the fourtime presidential candidate come 2021 on grounds that if he does not win now, then Besigye and his entire Forum for Democratic Chanage (FDC) team should Support the Badman from Kyamokya come 2026.
While commenting on this, Tamale stated that though its wrong to underestimate the capacity and strength of the opposition but Bobi Wine joining hands with Besigye is like mixing milk with salt.
He added that it's Besigye who needs Bobi Wine now to remain relevant otherwise his chapter was closed.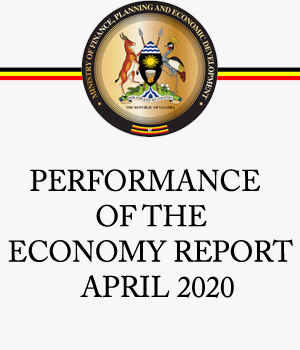 "Apart from just reducing the number of faces on the ballot paper, Bobi Wine doesn't gain anything if he joins Besigye because they can't win. But the problem arise when he joins hands with Gen. Mugisha Muntu, that's the moment when Besigye will run to the toilet." Tamale said.
Tamale also alleged that Ugandans are tired of Besigye endless failure and greed for power.
"I know it may not be easy for Mugisha Muntu to win an election individually but he is the best person who can fit in Museveni's shoes right now. Bobi Wine can easily win the election but truth be told he can't make a good president for a country like Uganda. Therefore once these two combine hands and subdivide roles, Bobi Wine can easily mobilize for Muntu and the game gets closed in just a second." Tamale noted adding that Muntu has a well-laid foundation and unmatchable reputation compared to all those wanting to enter statehouse.