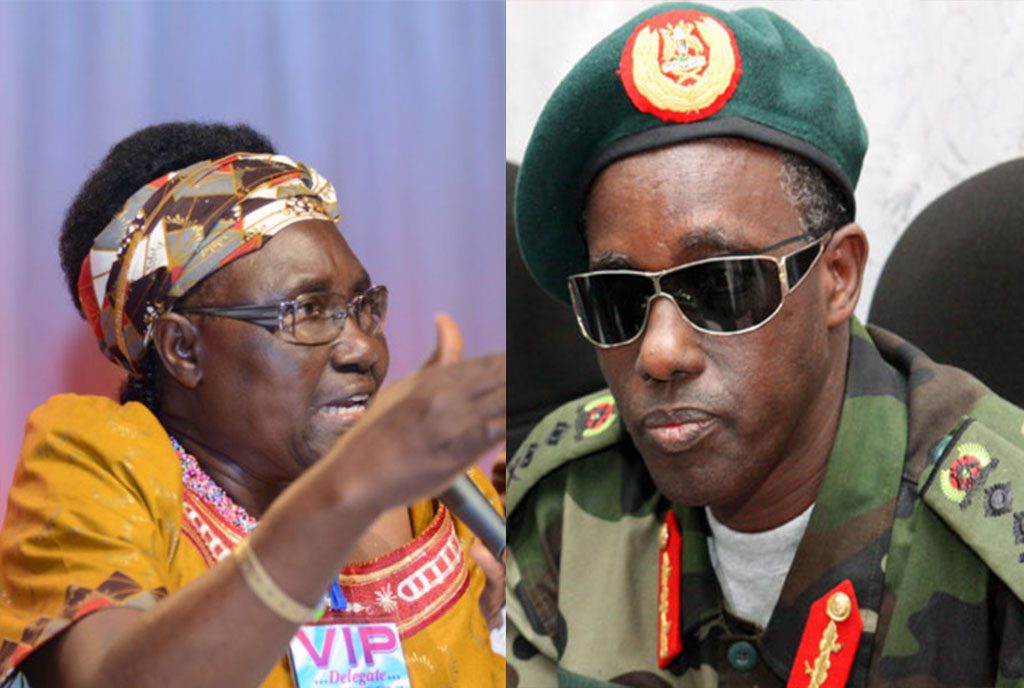 Tuesday has also become another day in history following the decision by security Minister Gen. Elly Tumwine's act during plenary.
It is said that the Bush war General attacked the Dokolo district woman Member of Parliament at her lobby when she had gone to the washrooms an act that has raised a lot of mixed reactions.
According to lawmakers, it was a shock to find that full born again general managed to sneak with the firearms in the legislative house something contrary to the rules of procedure.
Hon Cecelia Ogwal says General Elly Tumwine threatened to beat her up, Tumwine also had a pistol.
He wanted to slap me, when I dodged, he kept pointing figures at me while touching his waist where his pistol was.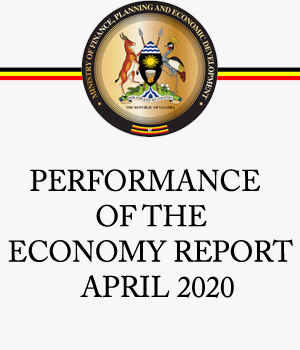 However when asked, Gen. Elly Tumwine said that Hon. Cecelia Ogwal is a liar.

"I presume Parliament has cameras, let us be presented with the video footage before we dwell in debate." Said the Forum for Democratic Change's leader Doreen Nyanjura.
It should be noted that this is not the first time government officials are alleged to have sneaked to the house with firearms.
The most recent incident is one of the Mukono lawmaker and State Minister of Water Hon. Ronald Kibule who also sneaked with a pistol during the Anti- age limit removal plenary.
This incident had to cost him a two weeks suspension from the August House together with other opposition lawmakers that clashed with him over the same issue.