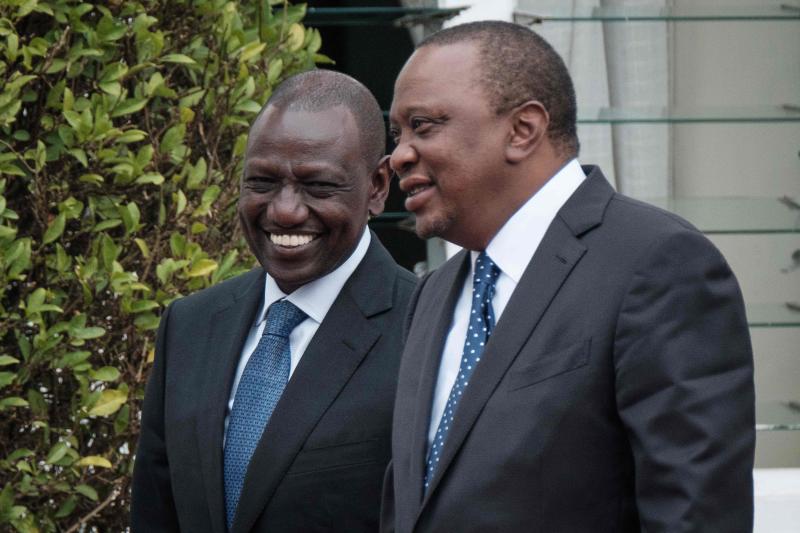 Former Jubilee Party chairman David Murathe has refuted claims that President Uhuru Kenyatta and his deputy William Ruto got into a pact in 2013 for an automatic succession come 2022.
Speaking in an interview on Sunday, Mr Murathe said the Uhu-Ruto pact was for peace, and that any remarks that were made on the succession then were just for campaign purposes.
He also stated that President Kenyatta is neither keen on who will succeed him nor is he interested on term extension.
"If it was about winning an election, there were other better alternatives. But their unity was for peace, it was about communities working together," said Mr Murathe.
PEACE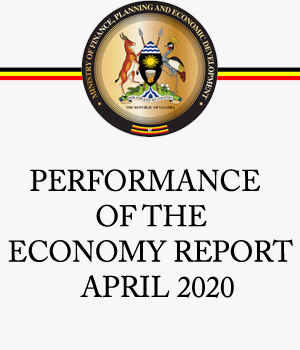 He added, "The agreement that was put on the table in 2013 was between the Kalenjin and Kikuyu communities. It was merely for peace, and not (for) winning an election, we did not have an agreement between individuals."

Daily Nation