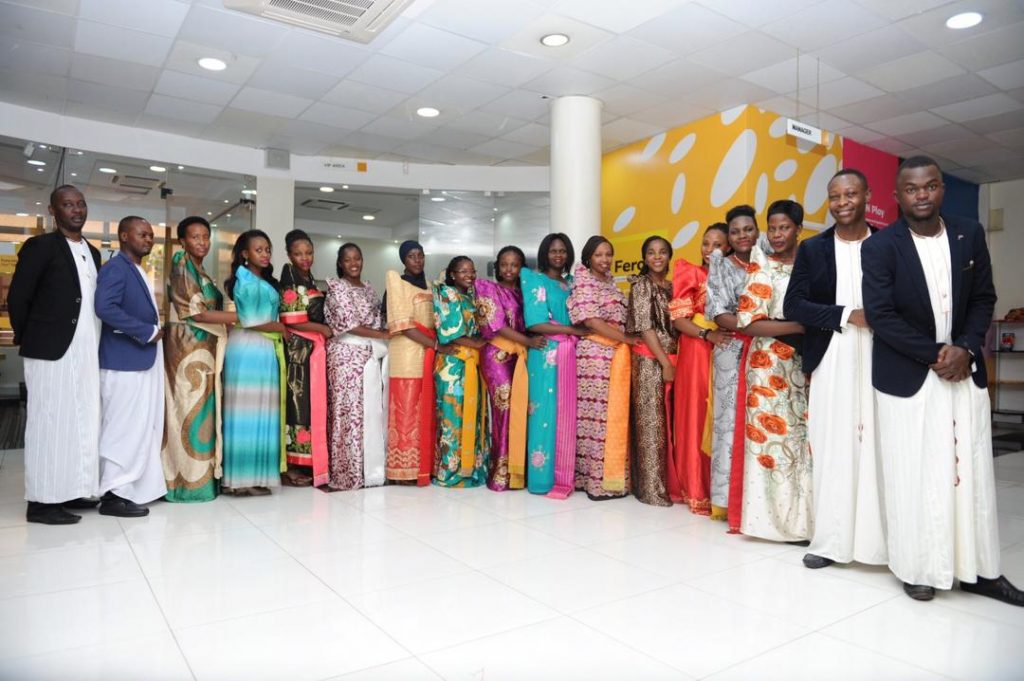 From sponsoring the live broadcast of the 26th coronation anniversary of Kabaka Ronald Kimera Muwenda MutebiII on BBS TV to sending out various congratulatory messages to the King across all platforms, MTN Uganda left no stone unturned in expressing their love for the Kabaka and the Kingdom of Buganda.
The telecom giant lined up a series of activities across its offices and service centers in the central region to honor and pay allegiance to the King of Buganda as he marked yet another year on the throne.
Business came to a standstill at the Clock Tower MTN Service center in Downtown Kampala on Tuesday morning as the excited MTN staffarticulated their love for the King and his Kingdom. All the staff turned up for work elegantly dressed in the traditional Regalia; Busuutis for the ladies and kanzus for the gents.
The mood was set by large banners bearing the Kabaka's Portrait with the words "WangaalaAyiBeene" written on them. The traditional dance troupe took the celebratory mood several notches higher with their electrifying Ganda dance to the various traditional folk songs accompanied by the beautiful sound of the local drums among other musical instruments.
The excited staff joined the dancers in performing the traditional ganda dance while singing along to the songs of praise to the Kabaka much to the enjoyment of the clients. The entertained clients who were seated in the waiting area could be seen capturing the moment on their smart phones.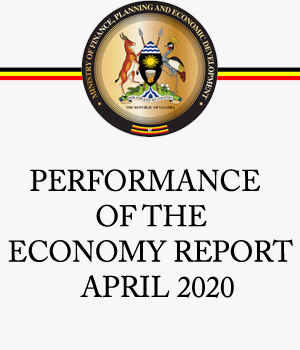 Outside the service center was a multitude of the Kabaka die-hards who had gathered to sing and dance for the King.

Later in the afternoon, the party was moved to the MTN headoffices at Nyonyi gardens. The staff found it hard to stay at their desks when the captivating sound of the drums hit their ears. They all gathered in the parking lot to partake in the celebrations of the great historical day in Buganda, the region in which the company's head offices are set.
Buganda is the largest monarch in Uganda and Kabaka Mutebi is the 36th King to reign over the Kingdom having ascended to the throne on 31st July 1993.