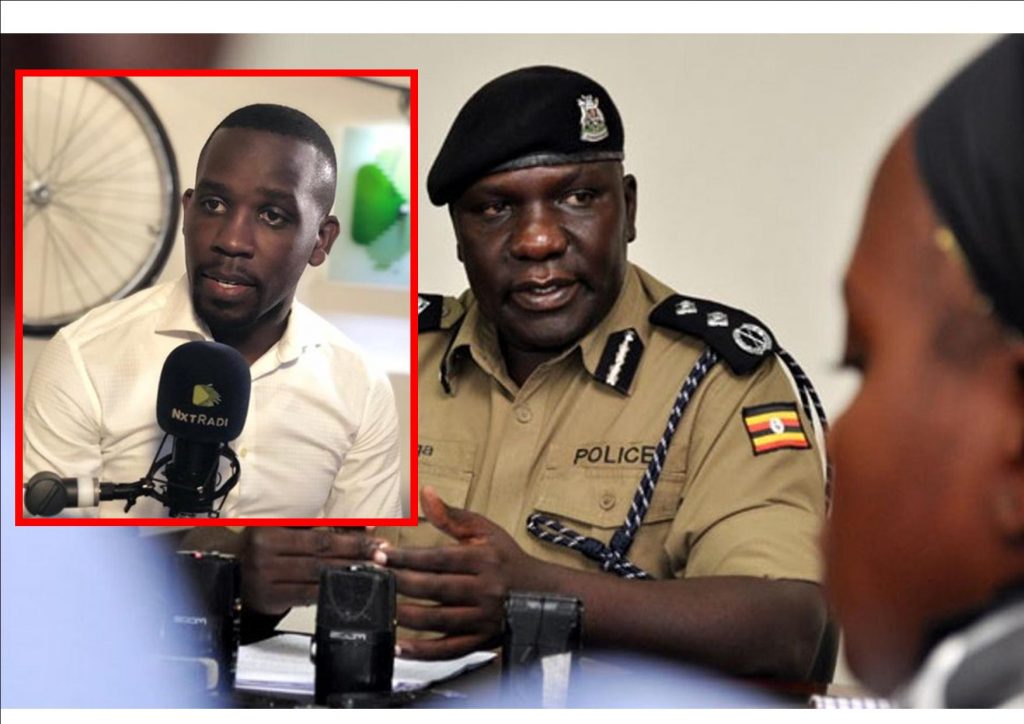 People power pressure group spokesperson Joel Ssenyonyi has described the Uganda Police Force as an institution run and operated by lairs.
Speaking during the Big Talk show, Ssenyonyi stated that no one trusts the Uganda Police following its record truck.
This comment follows the controversial death of People Power supporter and Firebase Crew singer Ziggy Wine who died under unclear circumstances.
"We don't trust Police. They have mastered the art of telling lies. Police has lied too many times. They planted arms in Hon. Kyagulanyi's hotel room. They said they would retrieve the CCTV footage of how Ziggy Wyne was dropped off in Mulago." Ssenyonyi said.
Joel Ssenyonyi added that its on record that People have been picked up and killed because they're supporters of People Power.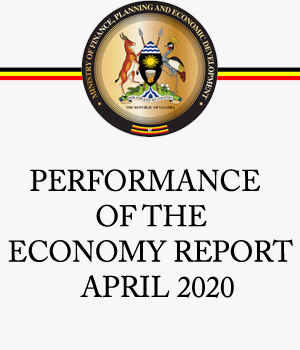 "We're saying this could be one of the patterns. CCTV footage can put all these to rest. If there is nothing to hide, why don't they release CCTV footage?" Ssenyonyi implored.
It should be noted that according to the Uganda Police, Michael Alinda aka Ziggy Wine died in a motor accident along the Northern By-pass but not tortured as some political actors claim.