The former opposition Uganda Federal Alliance (UFA) party Hon. Betty Olive Namisango Kamya has described President Yoweri Kaguta Museveni as a strong and unbendable contender.
Speaking while appearing the NBS Focal Point, the current Kampala City Affairs Minster stated that if elections were to be conducted now, Museveni would defeat all his opponents combined.
She says Museveni is more prepared and running on a realistic agenda compared to his opponents focused on spreading propaganda and hateful messages.
"I know how the opposition operates and I want to assure you that they also know that they are not ready and can't take this country ahead now." Kamya stated.
This comment comes at the time when the heat ahead the general elections has intensified with opposition launching series of platforms and strategies to oust president Museveni's 3 decade rule.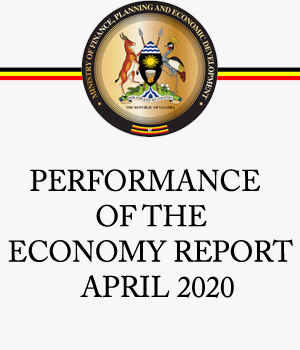 It should be noted that immediately after her mega appointment in early 2016, Kamya who had lost the Rubaga North Seat to Democratic Party's Moses Kasibante, revealed that she will work hard to see that Museveni wins 2021 election with a percentage above 80 in the city.